About Pretty N Clean Soft Wash and Pressure Cleaning - Your Trusted Tullahoma Pressure Washer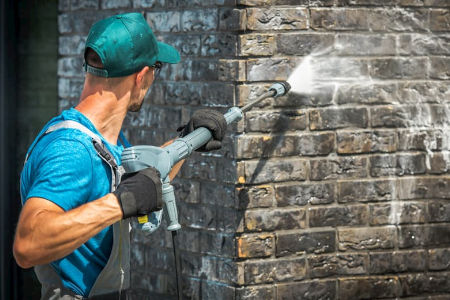 Pretty N Clean Soft Wash and Pressure Cleaning is a company that specializes in pressure washing in Tullahoma. We make an effort to continue offering phenomenal pressure washer services whenever we are scheduled to carry out a service.
Tullahoma is the rising star of Tennessee and has become a world leader in flight and engineering research. It's a lovely city for residents and tourists alike.
We are proud to call it our home and provide its residents with quality pressure washer services. We know that the homeowners of Tullahoma want to maintain their homes efficiently and effectively.
What is Pressure Washing?
Pressure washing is one of the best services you can receive for your home. If you want to maintain it, you have to look for the best services to help you clean it. Pressure washing is easily the best way to clean a home.
Throughout your property's life span, your home will accumulate many unwanted substances. Dirt, algae, grime, moss, mildew, and other harmful substances manage to build up over time if you don't make an effort to clean them.
These substances have various negatives, including unwanted expenses due to damage and a less appealing look for your home. It would be best if you assure that these substances are consistently cleaned.
Pressure washing is one of the best cleaning services for homes because it surpasses other forms of cleaning. Pressure washing uses high-pressure water to clean surfaces promptly and thoroughly.
Reasons to Recieve Pressure Washer Services
Increases curb appeal
Creates a safer and more healthy environment
It makes projects easier to carry out
Increases the value of your property
Pretty N Clean Soft Wash and Pressure Cleaning's Pressure Washing Services
We offer a lot of pressure washer services. All of our services are great for helping property owners keep their homes clean.
We offer services such as
Deck Washing
Driveway Washing
Fence Washing
House Washing
Patio Washing
Roof Cleaning
Sidewalk Cleaning
Our various services excel at cleaning, sanitizing, and brightening surfaces. Our pressure washer services are dedicated to helping property owners of all types maintain the property they worked so hard to buy.
Whether you own a residential or business property, Pretty N Clean Soft Wash and Pressure Cleaning has a service that will be satisfactory to our customers and deliver an excellent service. If you're looking for a pressure washer company in Tullahoma, we offer the type of services you can trust to get the job done.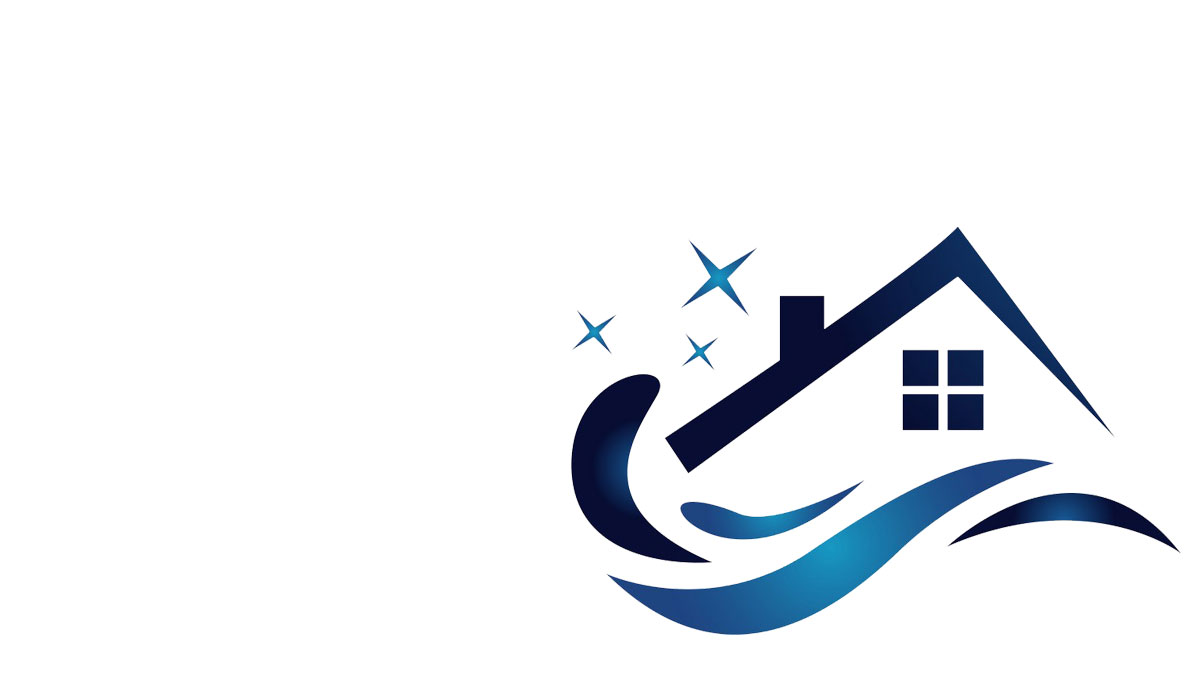 Call Your Expert Tullahoma Pressure Washing Company Now!