Murfreesboro Relies On Pretty N Clean Soft Wash and Pressure Cleaning For Quality Pressure Washing Services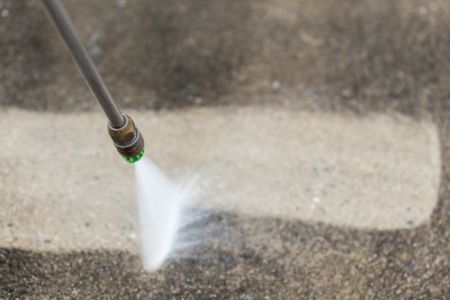 Pretty N Clean Soft Wash and Pressure Cleaning provides quality services to Murfreesboro residents. Our pressure washing is reliable. It keeps properties sanitized and looking brand new.
We know the equipment, techniques, and chemicals it takes to clean surfaces. Murfreesboro property owners rely on us because we are experienced professionals.
We pride ourselves on providing services that satisfy our customers and provide them with clean properties. Your property is one of the essential things in your life, and it should be treated by a company you know you can trust.
Why you Should get your Home Pressure Washed
Curb Appeal - Pressure washing is one of the best ways to increase the visual appeal of your home. It will brighten your concrete and make your home sparkle like new.
Increase the value of your home - If you plan on selling your home anytime soon, it needs to be clean. Our house washing is a great way to make your house more appealing to potential buyers.
Higher energy efficiency - Did you know that the darker colors from dirt and grime increase heat retention? This causes more energy spending on your HVAC during the summer.
HOA violations - getting your home pressure washer means avoiding those dreaded HOA violations and fees
Murfreesboro Residents can Trust Pretty N Clean Soft Wash and Pressure Cleaning's Driveway Washing to keep their Homes Clean
We want Murfreesboro homeowners to trust us with their properties. Our driveway washing does the job and allows you to enjoy a beautiful space free of dirt and grime.
Your driveway is more than just the place you park your car. It holds a tremendous value to your property because its a large part of your space, and how dirty it is has a big effect on your property as well.
Dirt can dull concrete by seeping into the pores and staining the material. This will make your concrete look increasingly dirty. Dirty concrete will decrease the visual appeal and value of your home.
Roof Cleaning is Perfect for Murfreesboro Property Owners
Murfreesboro homeowners should be looking for the best services to help them keep their property looking its best. Our roof cleaning is a phenomenal service that keeps roofs clean.
We use soft washing to rinse away dirt stains, algae, mildew, and other substances. We excel at being able complete roof cleaning without damaging shingles. Pretty N Clean Soft Wash and Pressure Cleaning will provide you with a beautiful property when you schedule any of our services.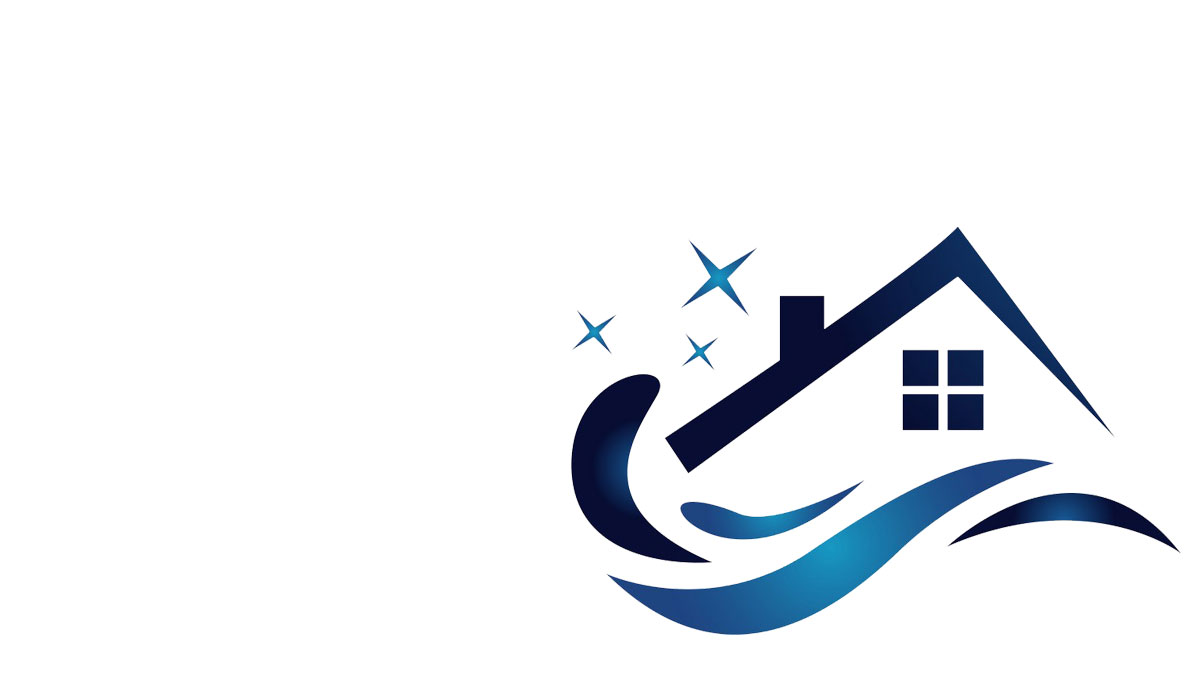 Call Your Expert Tullahoma Pressure Washing Company Now!