Commercial Pressure Washing Keeps Tullahoma's Businesses Looking Their Best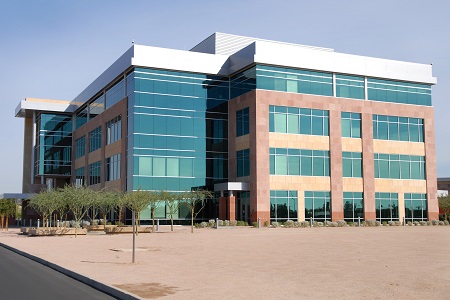 If you're a business owner in the Tullahoma area, you've likely looked into services that will help you maintain your property. Lucky for you, Pretty N Clean Soft Wash and Pressure Cleaning offers phenomenal pressure washing services that help business owners keep their buildings looking their best.
Our commercial pressure washing services do a great job of keeping the exterior of businesses in top shape. Pressure washing is one of the best cleaning services you can receive for a property, and we have a stable of experienced professionals.
We are proud to offer pressure washing for Tullahoma residents, including those who own businesses. No matter what type of property you own, Pretty N Clean Soft Wash and Pressure Cleaning makes an effort to clean, and clean it well.
Exterior Surface Cleaning For Businesses
Our commercial pressure washing uses high-pressure water to remove dirt, grime, and like substances from surfaces all over the Tullahoma area. Our services are sure to leave your business's exterior looking spotless.
Unfortunately, no property is free from build-up. It's inevitable for any building as substances accumulate over time.
Businesses must maintain their properties and try to rid themselves of those blights as much as possible because they can directly impact business flow. Most customers don't want to do business with people who don't make an effort to keep their buildings clean.
If a potential customer notices how dirty your building is, they may choose to take their business elsewhere and you would have lost out on profit. However, If you keep your building well maintained you may attract more customers because of how clean your property looks.
Pros of Receiving Commercial Pressure Washing
Increasing potential business
Creating a sanitized and healthy environment
Maximum curb appeal
Maintaining property value
Higher sanitation grade
Our commercial pressure washing is extremely thorough in its ability to remove unwanted substances from surfaces. It's able to solve the many problems that could come from having a property that is covered in dirt and the like.
excels at being able to provide satisfactory pressure washing to keep your property cleaned. We offer many services such as driveway washing, house washing, and patio washing that deliver phenomenal services to Tullahoma residents.
Our commercial pressure washing is just one of the many services dedicated to helping property owners keep their properties clean. We know that being able to keep a clean building is as important as anything in the world of business and we can guarantee that our service will make your property shine like new.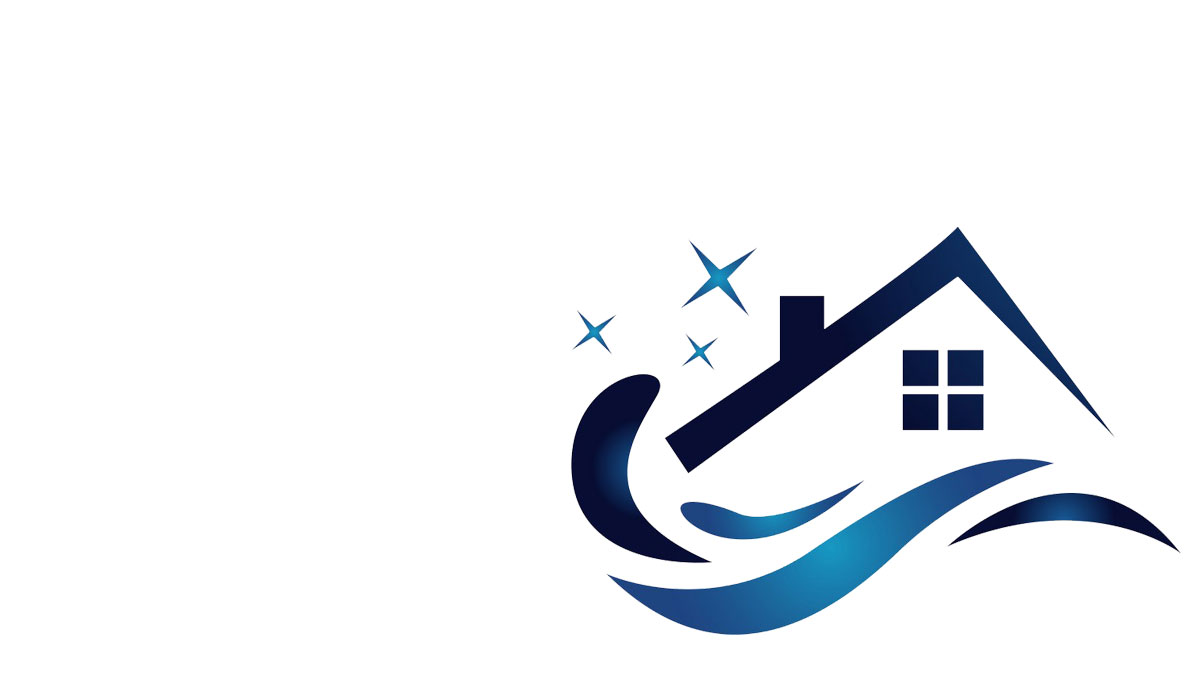 Call Your Expert Tullahoma Pressure Washing Company Now!