Trusted Tullahoma Pressure Washing Services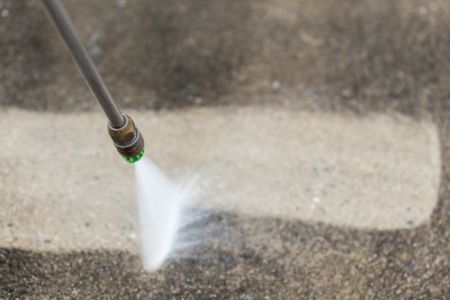 Pretty N Clean Soft Wash and Pressure Cleaning offers Tullahoma residents phenomenal services they can trust. Our pressure washing keeps properties clean and sanitized.
Our services provide all residential or commercial properties with properties they can be proud of. We want to make an effort to be a pressure washing company Tullahoma property owners can trust with their properties.
Our experience allows us to deliver services that keep our customers satisfied. As long as you get your property pressure washed annually or bi-annually, you won't need to worry about build-up lessening the appeal of your property and making it unsanitary.
Why you Should get your Home Pressure Washed
Curb Appeal - Pressure washing is one of the best ways to increase the visual appeal of your home. It will brighten your concrete and make your home sparkle like new.
Increase the value of your home - If you plan on selling your home anytime soon, it needs to be clean. Our house washing is a great way to make your house more appealing to potential buyers.
Higher energy efficiency - Did you know that the darker colors from dirt and grime increase heat retention? This causes more energy spending on your HVAC during the summer.
HOA violations - getting your home pressure washer means avoiding those dreaded HOA violations and fees
Pretty N Clean Soft Wash and Pressure Cleaning Offers Driveway Washing: Tullahoma Residents Can Rely on our Services
We want to bring top-notch services to Tullahoma property owners. We send experienced pressure washers to our customer's homes so they can get the look they're hoping for.
We know your Tullahoma home needs professionals that will go above and beyond to carry out their services. Pretty N Clean Soft Wash and Pressure Cleaning assures customers that services like our driveway washing will be satisfactory.
Roof Cleaning Rinses Away Dirt and Grime from Tullahoma Homes
Dirt, grime, moss, mildew, and algae can accumulate on your roof. It's harmful to your property because these substances can lift your shingles and leave them vulnerable to harsh weather conditions. The wind can blow your shingles away, causing unwanted expenses to get them replaced.
We recommend you schedule roof cleaning service once or twice a year. With consistent services, your roof will be safe from any substances that could harm them.
We want you to trust us to keep your property clean. Our pressure washing services are excellent for satisfying Tullahoma homeowners who wish to maximize their properties' curb appeal and value.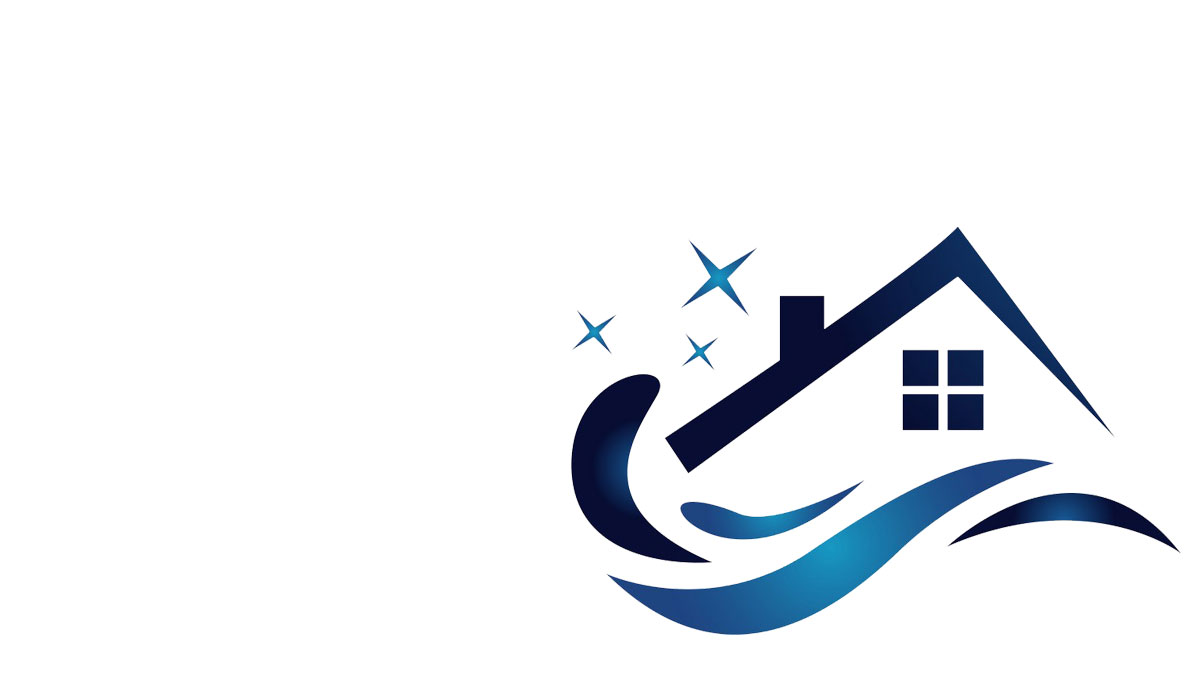 Call Your Expert Tullahoma Pressure Washing Company Now!