Fence Washing For Total Tullahoma Property Care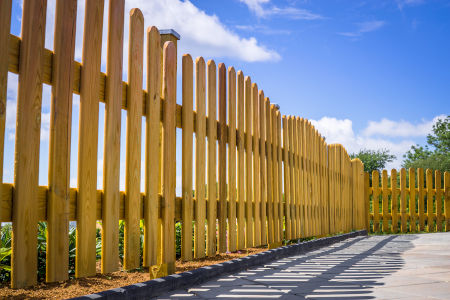 We provide Tullahoma homeowners with excellent fence washing because we know how essential your fences are to your homes. Fences are the cherry on top of your property and are integral to your home's overall look.
We make a concerted effort to wash away dirt and grime that accumulates on surfaces, no matter what type of surface it is. Fences are just one of the many things we clean.
Our fence cleaning is one of the best services for homeowners who want to do everything possible to maintain their property. It's practical and efficient at cleaning, one of the most significant parts of your home's appeal.
We try to deliver satisfactory services each time we are hired. Our pressure washing services, like our deck cleaning, are top-notch and strive to increase the curb appeal of properties.
Cleaning Fences
Your fence surrounds and protects your entire property. It serves a unique role in your property because it keeps the things you don't want out while doing the heavy lifting of being one of the first parts of your home people will see.
It'll accumulate lots of dirt and grime, which will stain your fence. However, you can avoid dirt stains on your fence by getting it cleaned. Our pressure washing for Tullahoma residential properties is excellent for cleaning.
We recommend cleaning your fence annually to keep it as clean as possible. Our fence cleaning is thorough and effective at getting the job done, so you don't have to get it done too often, but you want to ensure you're getting it done routinely.
How your Fence Contributes to your Homes Curb Appeal
Your home's curb appeal is likely significant to you. You worked hard to earn money to buy your property, and you should maintain it so it retains its value.
In addition to maintaining your home's value, you should want your home's curb appeal to be high for a visually appealing residence.
Your home is an integral part of your livelihood. The way it looks is significant.
Your home should be a beautiful space that you, your family, and guests can enjoy without worrying about dirt and grime. Keeping your home clean is essential, and it starts with your fence.
Your fence is the border around your home and is integral to your home's overall curb appeal. Our fence cleaning is dedicated to keeping your fence looking brand new and increasing the visual appeal of your home, so you have a fantastic-looking home.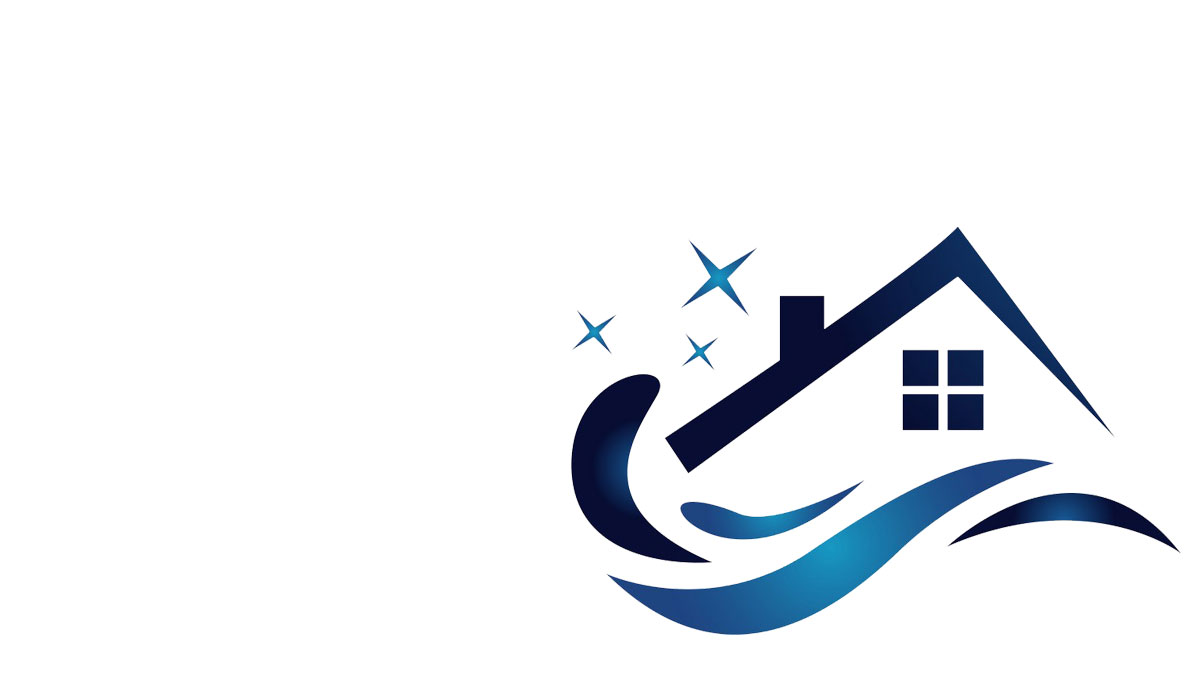 Call Your Expert Tullahoma Pressure Washing Company Now!