Top-Rated Soft & Pressure Washing In The Tullahoma Area!
If you're looking for the best soft and pressure washing in Tullahoma, Pretty N Clean Soft Wash and Pressure Cleaning is dedicated to offering top services. Our services are top-rated in the area of Tullahoma because we make an effort to deliver phenomenal services with every scheduled cleaning.
As a property owner, you should want nothing less than the best services for your home. You want services that can maximize the positives of receiving pressure washing.
Learn More
Cities We Proudly Service
Pretty N Clean Soft Wash and Pressure Cleaning provides pressure washing to cities throughout the greater Tullahoma area. Since our inception, we have been dedicated to providing exceptional services to cities in Tennessee.
We know that pressure washing is an exceptional service for property owners. If you're not prioritizing maintaining your property, you're wasting the money and time you spent to earn your property.
Suppose you allow harmful substances to build up on your property over time. In that case, you're hurting your property's value and curb appeal while making the renovation process much harder and your property less healthy.
We urge homeowners to invest in pressure washing because it saves you the headache of dealing with dirt, grime, algae, mildew, moss, and like-substances finding their way into the cracks and crevices of your property. The surfaces of your home beg that you get them pressure often washed to keep them clean.
View Service Area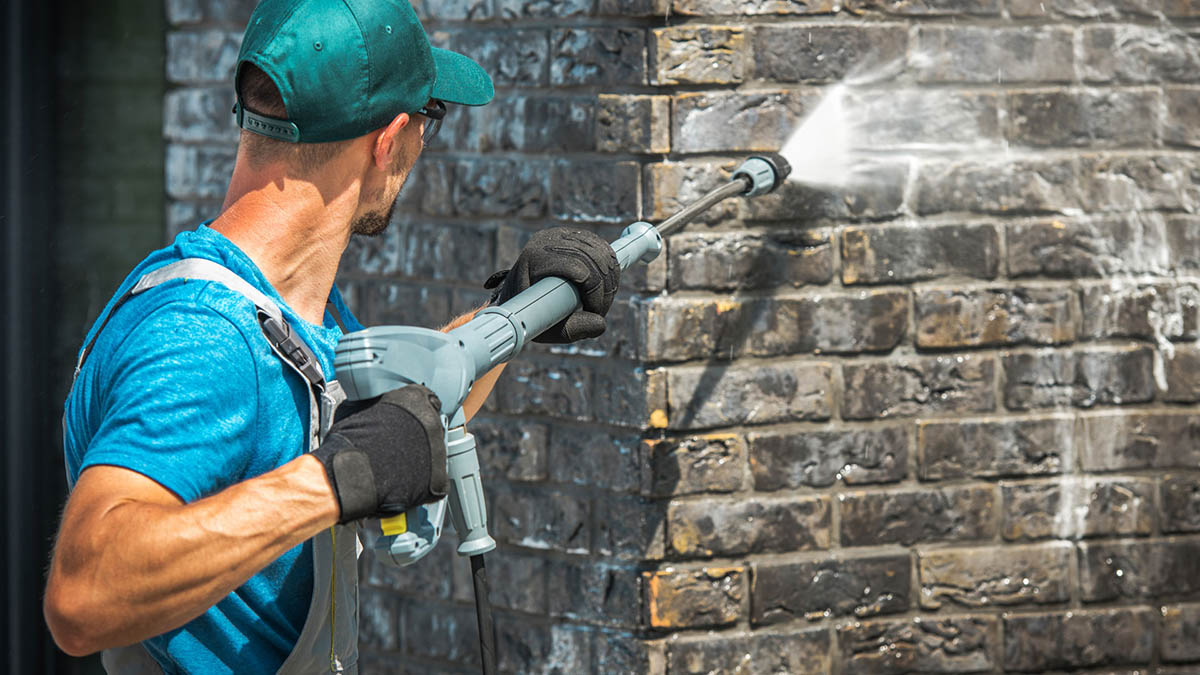 Soft Washing Vs. Pressure Washing
Soft and pressure washing are two essential cleaning techniques used to clean property surfaces. They both use pressurized water to remove build-up, but they differ in the situations they can be most effective.
Pressure washing uses high-pressure water to remove dirt stains and other similar blights. It's phenomenal for driveway washing and fence washing because it can release substances that accumulate on hard surfaces without damaging them.
However, Pressure washing can harm some surfaces depending on the material because of how dangerous pressurized water can be. Soft washing is also a great cleaning process when pressure washing doesn't work.
Soft washing uses less pressure than pressure washing but still uses enough to clean surfaces. Soft washing is great for surfaces like roofs because it doesn't damage shingles.
When we carry out roof cleaning services, we avoid using pressure washing because it can harm shingles while cleaning them. In contrast, soft washing can clean your shingles without causing them harm.
Contact Us Today
FAQs
Getting your home pressure washed once or twice a year would be best. Pressure washing is a highly effective cleaning service that manages to remove dirt, so it doesn't need to be done too often. However, it's best to get it done at least annually because of how easy it is for dirt to accumulate on your home and how harmful it can be to your property. If you get your home pressure washed at least once or twice a year, you can be worry-free of dirt and the like. Pretty N Clean Soft Wash and Pressure Cleaning's services are dedicated to ensuring homeowners receive fantastic cleaning services.
Pressure washing is one of the best cleaning services you can receive for your property. The high-pressure water can remove unwanted blights on your property, and stains are no different. High-pressure washing combines high-pressure water with a specialized detergent that makes quick work of old stains. This is part of what makes pressure washing such a phenomenal service when it comes to removing blights. No matter how hard your stains have set in, pressure washing can clean these stains and have your surfaces looking brand new.
Pressure washing is an excellent service because of how adequate high-pressure water can be to remove grime. It's easily one of the most efficient and effective ways to clean surfaces. Pressure washing does use some chemicals to move substances, but none that are too harmful to you or your loved ones. Our pressure washing services are thorough and meant to be safe for your property.
Pretty N Clean Soft Wash and Pressure Cleaning promises to provide pressure washing services that will make your property cleaner and safer. We know your home is essential to you because it's the shelter for everything you love. We want to deliver pressure washing services to keep you and your family happy and healthy. The chemicals we use aren't too harmful to children or pets. We try to use a few chemicals and let the high-pressure water do most of the work.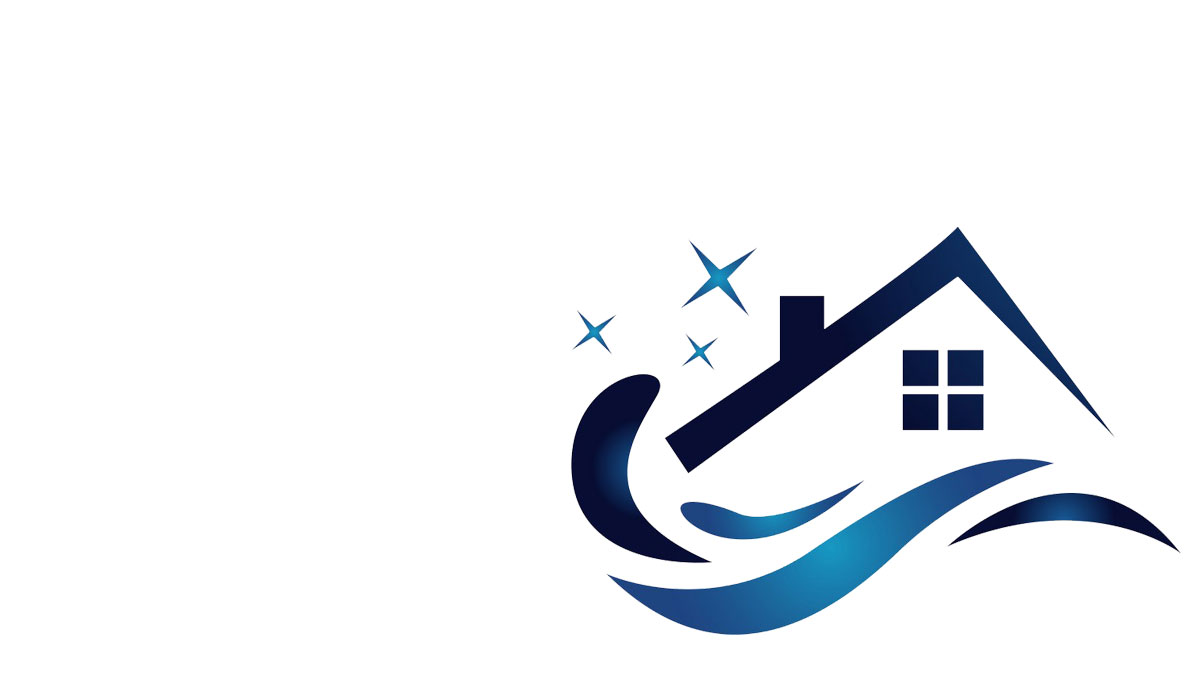 Exterior Cleaning Articles & Tips
Patios are Great Addition to Homes

Any home looking for a new addition should look no further than adding a patio. Patios are great for residential properties because they extend the living space and allow homeowners to enjoy the outdoors from the comfort of home. There's no better space for entertaining guests than […]

The Value of Pressure Washing 

Pressure washing is incredibly valuable to homeowners everywhere. Trying to maintain your home can be an overwhelming and arduous task. Unfortunately, without proper maintenance, no one can stop dirt, grime, moss, mildew, and algae from building up on your property. In addition, proper maintenance can be […]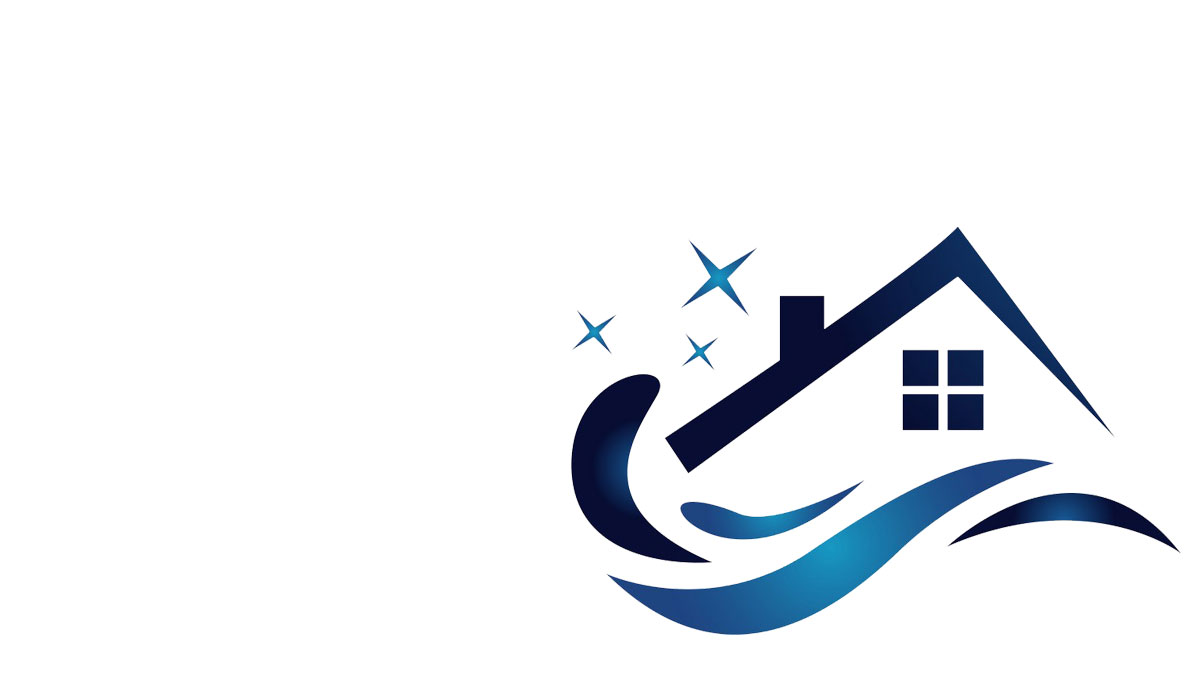 Call Your Expert Tullahoma Pressure Washing Company Now!