Pro Winchester Pressure Washing Services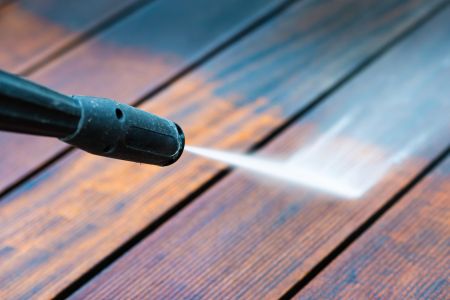 Pretty N Clean Soft Wash and Pressure Cleaning uses professional pressure washers that are extremely effective at cleaning. We offer excellent services to Winchester residents who are concerned about the upkeep of their property.
Pressure washing is essential for Winchester property owners who want to keep their homes in good condition. It is a necessary service because it is one of the most effective ways to clean your home.
You are not doing your job as a property owner if you are not attempting to keep your home in good condition. You're depreciating your property and exposing yourself to health risks and unnecessary expenses.
Why Should You Have Your Home Pressure Washed?
Curb Appeal - One of the best ways to improve the visual appeal of your home is to pressure wash it. It will resurface your concrete and make your home shine like new.
Increase the value of your home - If you intend to sell your home soon, it must be clean. Our house cleaning service is an excellent way to make your home more appealing to potential buyers.
Higher energy efficiency - Did you know that dirt and grime's darker colors increase heat retention? This results in more energy spent on your HVAC system during the summer.
HOA violations - Getting a pressure washer for your home means avoiding those dreaded HOA violations and fees.
Our Driveway Washing helps Winchester Property Owners Maintain Clean Homes
Our driveway washing service helps Winchester residents keep their property as clean as possible. Your driveway, like any other part of your property, requires cleaning services.
Dirt and grime have a habit of accumulating inside the pores of your concrete pads. Unfortunately, this can lead to a variety of issues, including dulling your driveway and reducing the strength of the concrete.
Our driveway washing service is beautiful and will keep you from worrying about the negative effects that dirt and other similar substances can have on your property.
Our Roof Cleaning Improves Winchester Homes' Curb Appeal
Homeowners in Winchester should value their property's curb appeal. You should want your living space to look its best.
We provide excellent roof cleaning services, allowing us to rinse the shingles on your home and wash away the dirt stains that make your roof appear dull. Pretty N Clean Soft Wash and Pressure Cleaning strives to provide high-quality pressure washing services that can completely transform your home.
We have a large number of experienced professionals on staff who are well-versed in the tools and equipment. They are more than capable of providing a roof cleaning that will improve the appearance of your home.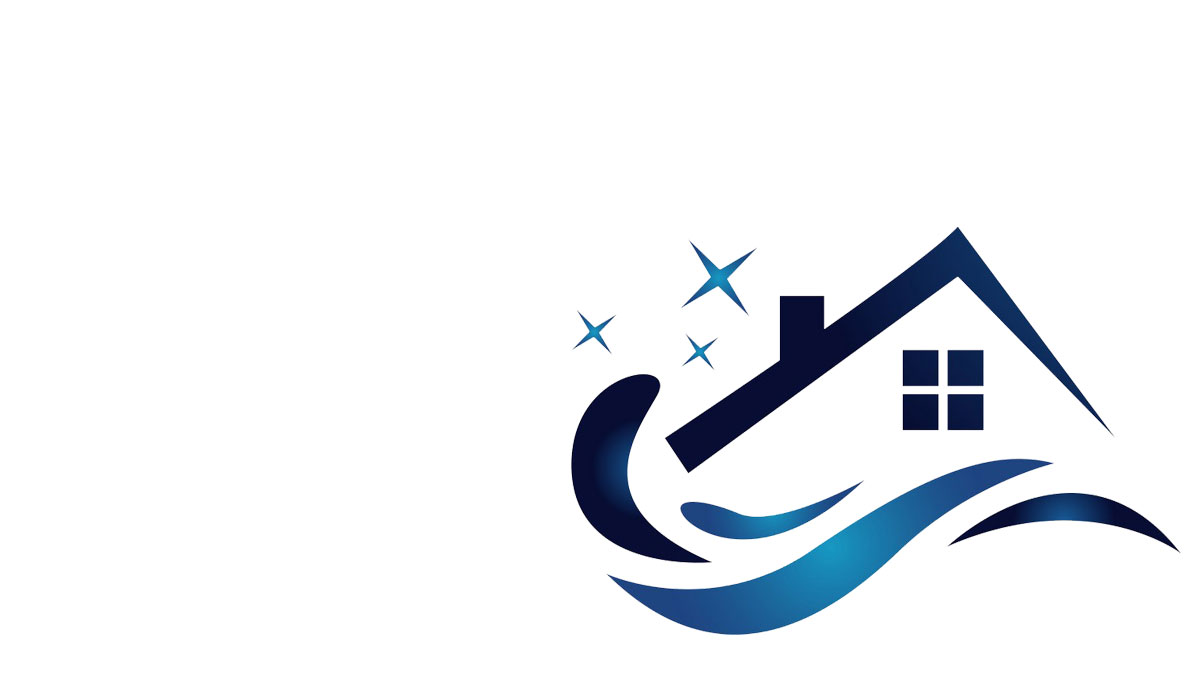 Call Your Expert Tullahoma Pressure Washing Company Now!