Lynchburg Pressure Washing Services You Can Depend On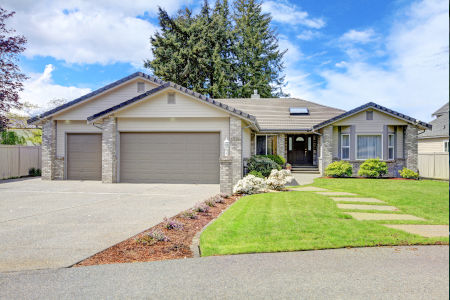 Lynchburg residents should be able to rely on us for their pressure washing needs. We consistently provide excellent services so that property owners can enjoy their living space without having to worry about dirt and grime.
Pretty N Clean Soft Wash and Pressure Cleaning is committed to providing services that will make your home sparkle like new. We are seasoned professionals who take great pride in our work.
We are familiar with all of the tools, chemicals, and techniques required to clean every surface on your property. We guarantee that our pressure washing will leave your Lynchburg estate looking nice and clean.
Why you Should get your Home Pressure Washed
Curb Appeal - Pressure washing is one of the best ways to increase the visual appeal of your home. It will brighten your concrete and make your home sparkle like new.
Increase the value of your home - If you plan on selling your home anytime soon, it needs to be clean. Our house washing is a great way to make your house more appealing to potential buyers.
Higher energy efficiency - Did you know that the darker colors from dirt and grime increase heat retention? This causes more energy spending on your HVAC during the summer.
HOA violations - getting your home pressure washer means avoiding those dreaded HOA violations and fees
Our Driveway Washing Service Removes Dirt and Grime from your Lynchburg Home
Surfaces are cleaned with pressure washing to remove dirt and grime. We offer Lynchburg residents exceptional services that are capable of getting the job done.
We understand that you want your property to look exactly as it did when it was first built. As a proud property owner, you should take pride in keeping your home clean. Our driveway washing service will assist you in keeping your property in good condition.
Our Roof Cleaning leaves Lynchburg Homes Pretty N Clean Soft Wash and Pressure Cleaning
Roof cleaning is essential for property owners who want to keep their home in good condition. The cleanliness of your property's surfaces affects the curb appeal of your home.
As a Lynchburg homeowner, you should be aware that one of the most important surfaces to keep clean is your roof. Our soft washing method removes dirt and grime from roofs.
For your property's curb appeal to be at its best, all of its surfaces must be clean. Pretty N Clean Soft Wash and Pressure Cleaning guarantees to keep your home's curb appeal as high as possible.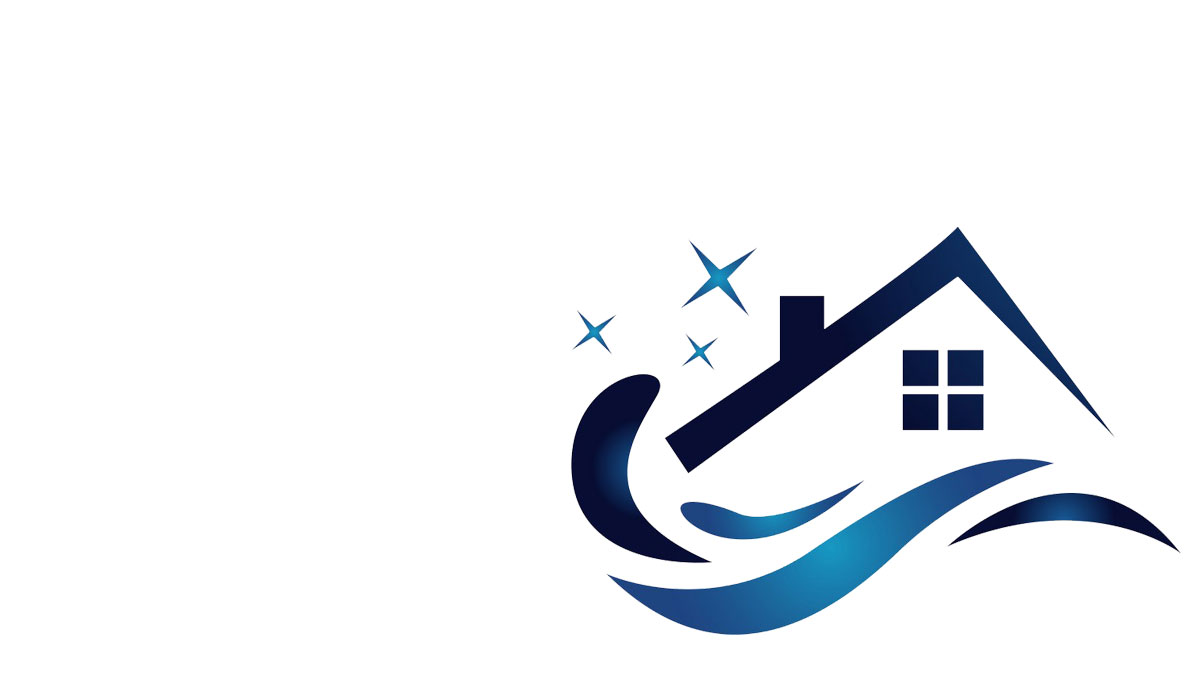 Call Your Expert Tullahoma Pressure Washing Company Now!