Gentle Roof Cleaning Specialists Serving Tullahoma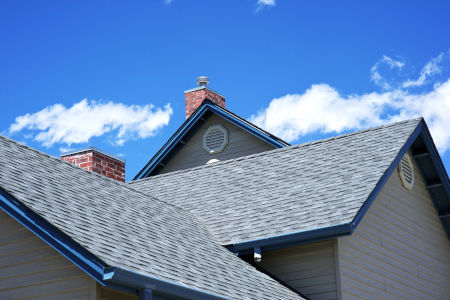 If you're looking for roof cleaning for your Tullahoma home, Pretty N Clean Soft Wash and Pressure Cleaning provides excellent services that get the job done. We are highly knowledgeable about pressure washing and cleaning trades, and we are capable of cleaning your roof exceptionally well.
We offer pressure washing for Tullahoma homeowners who want to make an effort to maintain their property. Our services are phenomenal, and we can use different equipment and techniques depending on the surface.
Unlike many other surfaces on your property, your roof is the part of your home that requires gentler forms of cleaning. Pressure washing isn't viable when you want to clean your roof.
Pressure washing can damage your roof by dislodging or breaking the shingles, harming your house. Our roof cleaning uses a different technique that is efficient at cleaning without damaging your shingles.
Soft Washing Specialists
Soft washing is the technique we use for our roof cleaning service. Soft washing allows us to clean your roof's shingles without damaging them.
Soft washing uses lower pressure water to rinse away dirt, grime, algae, mildew, and moss. Our roof cleaning promises to provide you with a clean roof without damaging your roof the way pressure washing would.
We have soft washing specialists that can get the most out of the lower pressure water. Roof cleaning will make the top of your roof look brand new.
Why do you need to Keep your Roof Cleaned?
Various substances can build up on your roof. Dirt, grime, mildew, moss, and algae can accumulate on your top and cause a lot of trouble for you as a property owner.
Dirt and grime have a habit of staining your roof and decreasing your home's curb appeal. If your roof is dull and dirty, your home will look less appealing to you and everyone else who sees it. A house washing can also increase your home's curb appeal!
In addition, mildew, moss, and algae can harm you and your property for different reasons. These substances can cause illness through extended exposure, which is hard to avoid if it grows outside your home.
These substances can also damage your roof. They can grow underneath your shingles and lift them, exposing them to storms that can blow them away.
All these substances are harmful to your property's overall health, which is why you should invest in our roof cleaning services. Our roof cleaning promises to remove dirt, grime, and the like from your roof before it can hurt you or your property.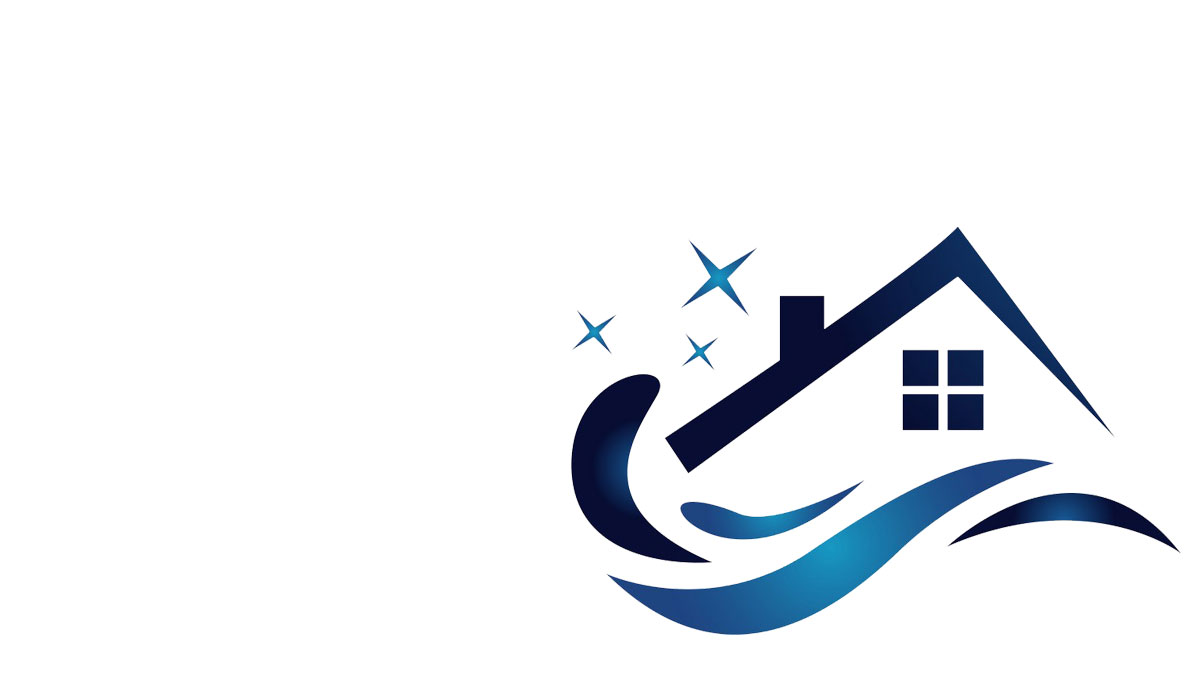 Call Your Expert Tullahoma Pressure Washing Company Now!