Manchester's Professional Pressure Washing Services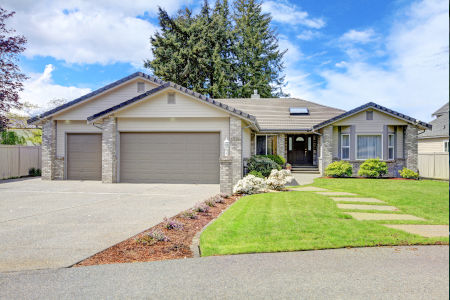 Manchester homeowners should always look for the best pressure washing they can get. Pressure washing is a valuable service you should be getting at least annually.
Keeping your property clean should rest at the top of any homeowner's list of things to do. Your home is part of your livelihood, keeping yourself, your loved ones, and all your possessions safe from harsh weather, animals, and the like.
Pressure washing provides a lot of positives for residents who own Manchester homes. Pretty N Clean Soft Wash and Pressure Cleaning aims to assist Manchester residents who want to maintain their property.
Why you Should get your Home Pressure Washed
Curb Appeal - Pressure washing is one of the best ways to increase the visual appeal of your home. It will brighten your concrete and make your home sparkle like new.
Increase the value of your home - If you plan on selling your home anytime soon, it needs to be clean. Our house washing is a great way to make your house more appealing to potential buyers.
Higher energy efficiency - Did you know that the darker colors from dirt and grime increase heat retention? This causes more energy spending on your HVAC during the summer.
HOA violations - getting your home pressure washer means avoiding those dreaded HOA violations and fees
Pretty N Clean Soft Wash and Pressure Cleaning Provides Manchester Homeowners with Professional Driveway Washing
We provide professional pressure washing services to Manchester property owners who want to make an effort to maintain their homes. Driveway washing is one of the critical services for homeowners attempting to do their job as an owner.
Our driveway washing does a phenomenal job at washing away all the dirt and grime that gather within the pores of the concrete. It can be very harmful to your property and concrete.
The dirt can lower your concretes integrity and dull the colors. Our driveway washing will help relieve you of these two negatives and provide you with a beautiful driveway.
Roof Cleaning is the Perfect Service for Boosting your Manchester Property
Your roof is an integral part of your property. It's one of the biggest attention grabbers on your house.
However, dirt stains and weather conditions can dull and ruin your roof. You have to get your roof cleaned once or twice a year if you want to keep your roof in tip-top shape.
Our roof cleaning is one of our phenomenal services that will boost your property's curb appeal. Our services are so good that they will make your roof shine like new.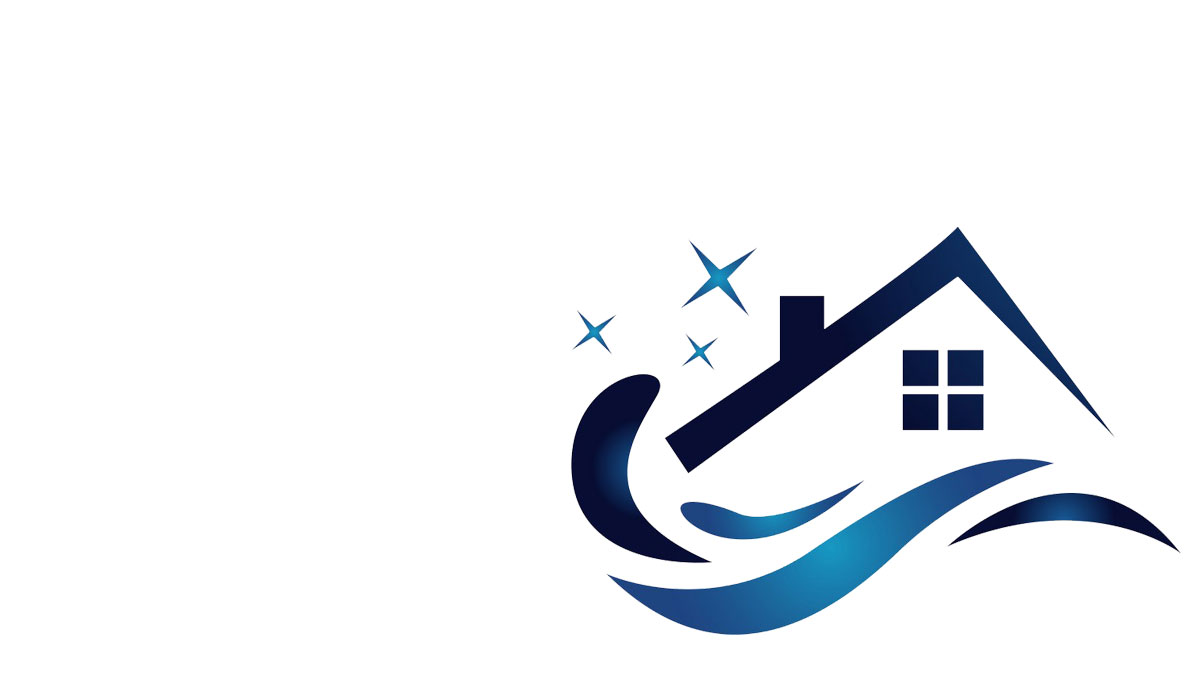 Call Your Expert Tullahoma Pressure Washing Company Now!