Professional Pressure Washing Specialists Serving Shelbyville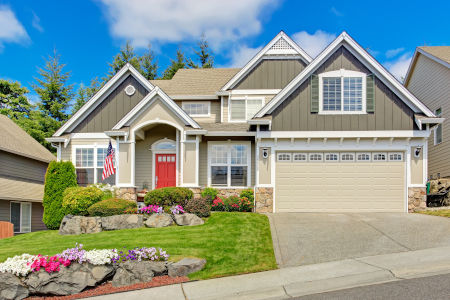 We are professional pressure washers that take pride in our ability to carry out consistent services. We know that Shelbyville homeowners are looking for excellent pressure washing services to keep their homes clean.
Pretty N Clean Soft Wash and Pressure Cleaning makes an effort to bring services that keep customers satisfied. We want to provide property owners with services that keep residents happy and healthy.
Unfortunately for homeowners, it's too easy for dirt, grime, moss, mildew, etc., to build up on your property, and they bring more issues than just less visual appeal for your home. They increase health risks, compromising you and your family because of how it can increase a person's sensitivity.
Why you Should get your Home Pressure Washed
Curb Appeal - Pressure washing is one of the best ways to increase the visual appeal of your home. It will brighten your concrete and make your home sparkle like new.
Increase the value of your home - If you plan on selling your home anytime soon, it needs to be clean. Our house washing is a great way to make your house more appealing to potential buyers.
Higher energy efficiency - Did you know that the darker colors from dirt and grime increase heat retention? This causes more energy spending on your HVAC during the summer.
HOA violations - getting your home pressure washer means avoiding those dreaded HOA violations and fees
Pretty N Clean Soft Wash and Pressure Cleaning: Excellent Driveway Washing for Shelbyville Property Owners
We provide excellent pressure washing services for Shelbyville residents looking to get their homes looking as good as new. We work hard to ensure that our customers can receive consistently superior services.
It's essential that homeowners can keep their residential properties clean. There's nothing worse for a homeowner than to have a dirty and unsanitary property.
Allowing grime to accumulate on your property's surfaces is dangerous and unappealing. Substances like mold put your family's health at risk and dirt stains dull your property making it look less appealing.
Our Driveway Washing Keeps Shelbyville Residents Satisfied with Amazing Services
Your driveway is a key part of your home. It's more than just the place you park your car, at least if you want to be a great property owner.
If taking care of your property is something that is important to you, you to make an effort to keep your driveway clean. Your driveway is subject to dirt and grime, like any other surface on your property.
That dirt and grime can stain and break down your concrete. Our driveway washing affords Shelbyville residents the service to wash away substances that can be harmful to your driveway.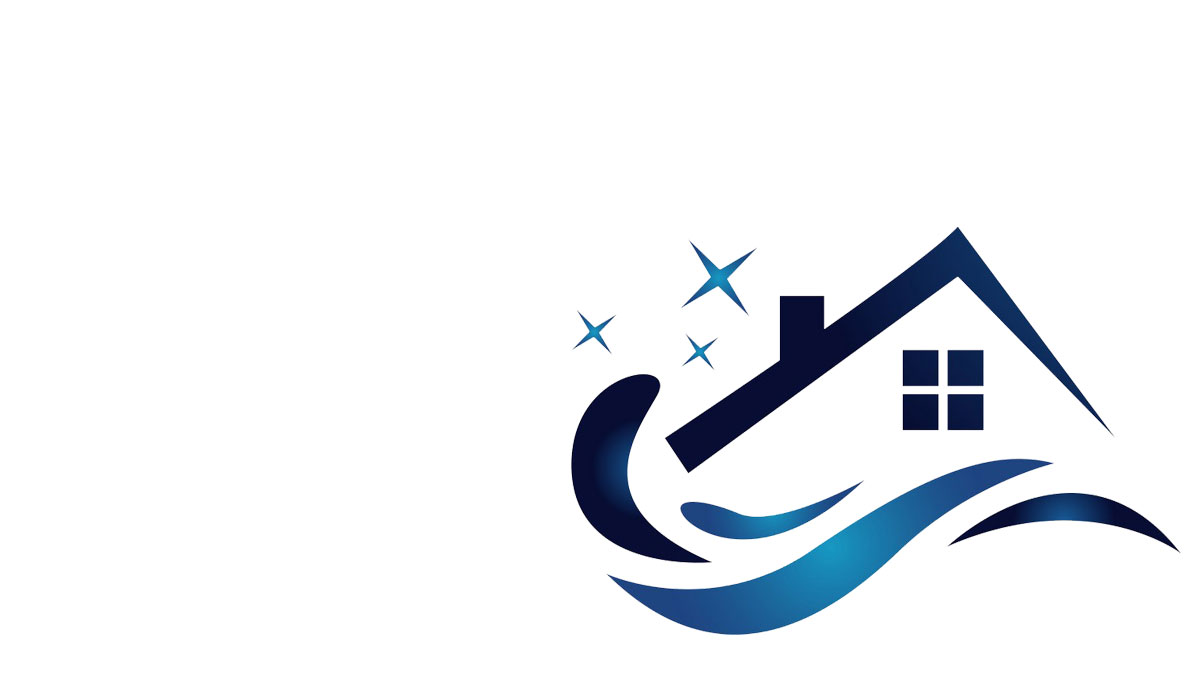 Call Your Expert Tullahoma Pressure Washing Company Now!