Tullahoma's Expert Pressure Washing Company
We are a Tullahoma pressure washing company employed by experienced professionals. We bring phenomenal pressure washing services to residents in the greater Tullahoma area.
Pretty N Clean Soft Wash and Pressure Cleaning is a pressure washing company that prides itself on bringing top-notch services to property owners throughout the Tullahoma area. We offer various services to help home, and business owners maintain their properties.
Every one of our services makes an effort to remove dirt and grime with various techniques, from pressure cleaning to soft washing. We know how important it is for you to keep your property clean, and our pressure washing company is excellent for helping you achieve that.
Maintaining a property is hard work because you must watch over an ample space full of objects that need to be cleaned. Your house, sidewalk, driveway, roof, patio, and much more must be cleaned yearly, or it can cause issues for you.
The dirt and like substances that accumulate on your property can cause unwanted expenses and health risks. Dirt, grime, moss, mildew, and algae can cause many issues, but our services will remove these substances before they can cause too much harm.
We are a pressure washing company that dedicates itself to helping residents of Tullahoma keep up with their property. We want to help Tullahoma property owners receive all the positives from having a clean property.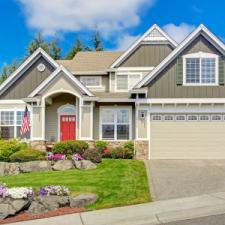 House Washing
We offer pressure washing to clean your house. Your house is the most integral part of your property and should be the thing that gets the focus.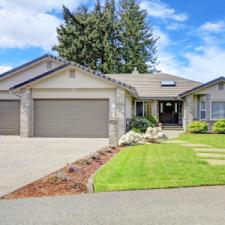 Driveway Washing
Our driveway washing services help you keep your concrete pads looking clean. We can brighten concrete and remove the substances that crack and lift your concrete before they become an issue.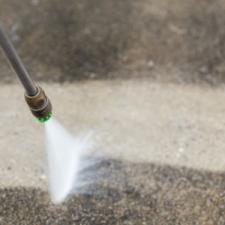 Sidewalk Cleaning
Much like driveways, sidewalks have all sorts of substances that can damage and dull your concrete. We make an effort to give you a clean walkway for your property.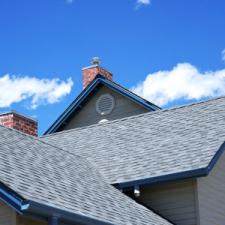 Roof Cleaning
Roof cleaning requires a gentle cleaning that can remove substances from your roof. We excel at soft washing houses to make your roof look clean.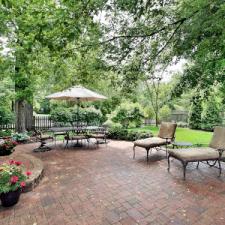 Patio Washing
Patios provide multiple benefits to your home. Our patio washing allows your porch to maximize its value to your property.
Deck Washing
Our patio washing and deck washing are excellent services for homeowners. As a pressure washing company, we aim to give our customers beautiful spaces they can enjoy.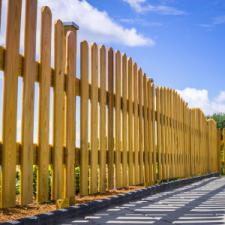 Fence Washing
Your fence is the border that surrounds your property. Our fence washing makes sure it's clean.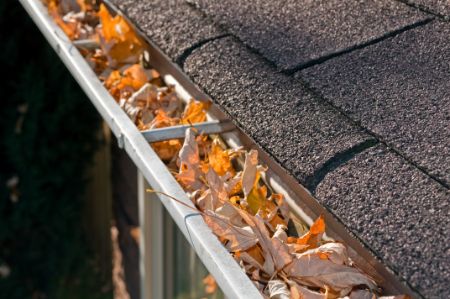 Gutter Cleaning
Pretty N Clean Soft Wash and Pressure Cleaning is a top-rated company in Tullahoma offering gutter cleaning and more. We're widely regarded as pressure washing experts, and our customer service skills are equally as impeccable.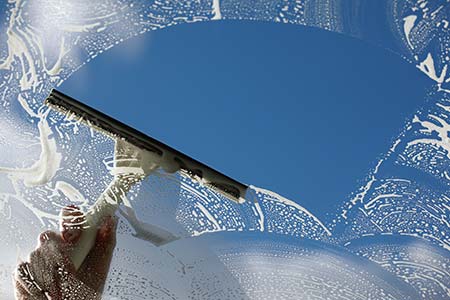 Window Cleaning
Windows can brighten up any home, but keeping them clean, healthy, and beautiful can be a tall task for any homeowner. If you're in the Tullahoma area and need of professional window cleaning, then the pros at Pretty N Clean Soft Wash and Pressure Cleaning are here to serve you!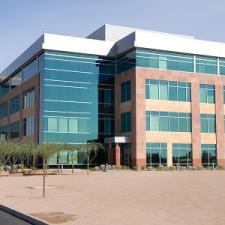 Commercial Pressure Washing
We are a pressure washing company that wants to help property owners no matter what kind of property they own. Our commercial pressure washing is great for business owners looking to maintain their property.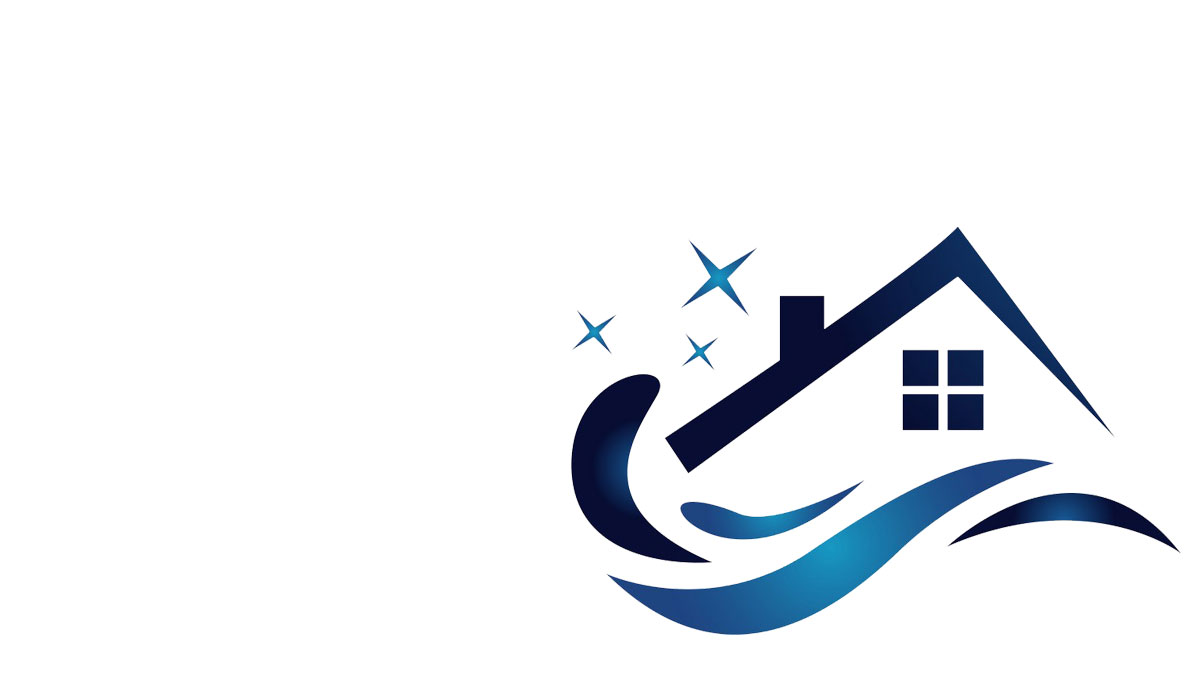 Call Your Expert Tullahoma Pressure Washing Company Now!