Gutter Cleaning To Protect Your Rooftop & Home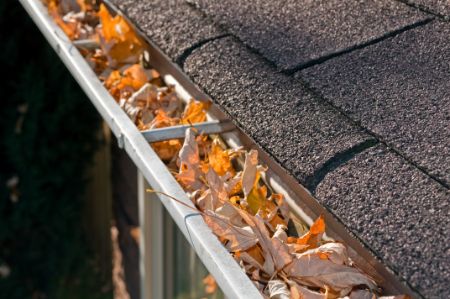 Pretty N Clean Soft Wash and Pressure Cleaning is a top-rated company in Tullahoma offering gutter cleaning and more. We're widely regarded as pressure washing experts, and our customer service skills are equally as impeccable. Take a look at our previous jobs, read our reviews, and call today to request your free estimate.
We provide both gutter and roof cleaning because the two work together to protect your home, especially the foundation. Both services often require soft washing methods, a safer but just as effective approach to exterior washing. Removing grime from your roof and gutter system helps prevent repair needs, clogs, and water ponding at your home's foundation.
It's always a good time to schedule gutter cleaning, and we're always the team to trust for this essential service. Please take a moment right now to arrange your service appointment time, and feel good that you're taking the necessary steps and precautions to protect your home.
Pressure Washing For Your Gutters & Downspouts
The benefits of gutter cleaning seem pretty obvious. Clean gutters inside prevent clogs and the outside make your home look better. However, there's more to it than you may realize.
Prevent erosion - When clogs cause unmanaged water flow, the result is often soil erosion and the costly destruction of landscaping.
Avoid infestation - Blockages cause stagnant water, which attracts infestations, especially of disease- carrying pests like mosquitoes.
Safeguard against water damage - Spillover from your gutters will stain siding and cause a slew of other issues for your home and property.
The better care you invest into your gutters and roof, the better performance and longevity you'll receive from these systems in return.
Now Is The Time To Get Proactive
Whether you cleaned your gutters just a few months ago or a few years ago, it's time to schedule an appointment. Ignore the need for cleaning, and you're likely to end up with repairs or even replacement needs.
Call Pretty N Clean Soft Wash and Pressure Cleaning today and safeguard your gutters and roof against imminent disaster with our gutter cleaning for Tullahoma area homes. Take precautionary, preventative measures to take care of your home.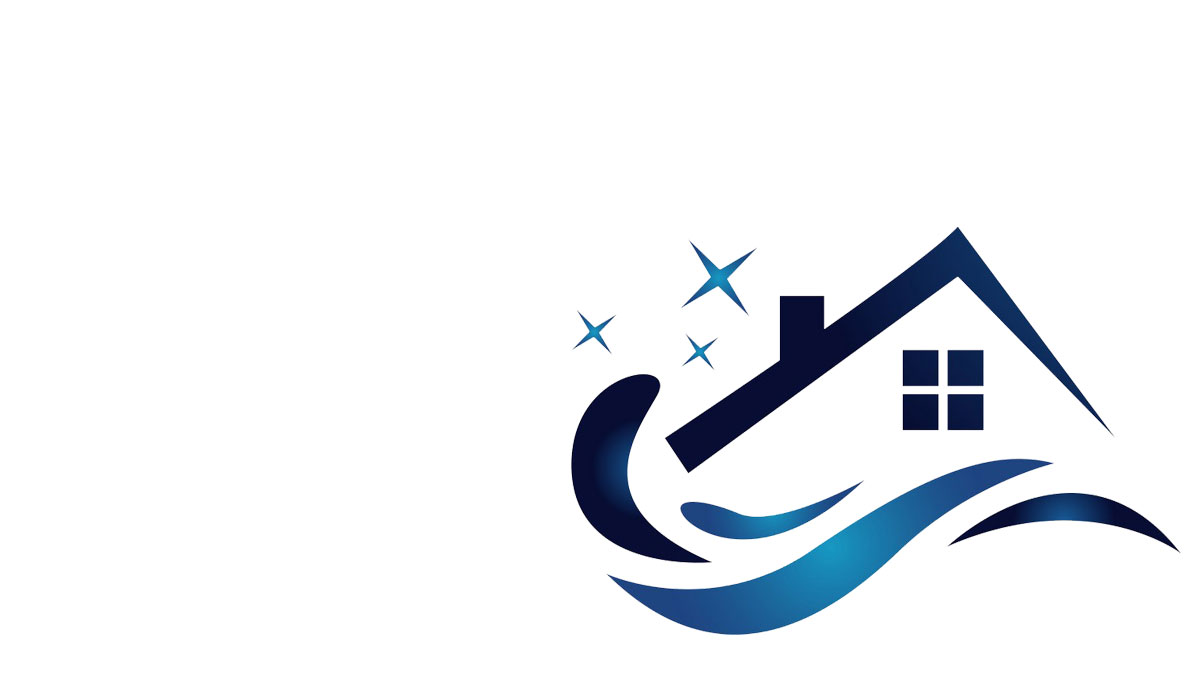 Call Your Expert Tullahoma Pressure Washing Company Now!