Tullahoma Sidewalk Cleaning Specialists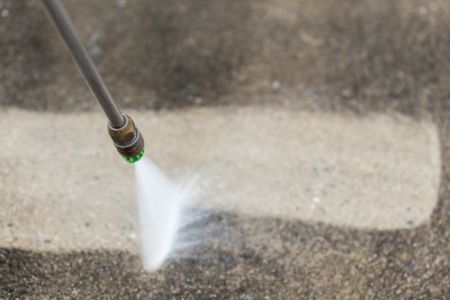 We have some of the best sidewalk cleanings in the area for Tullahoma homeowners looking to take care of their properties as best as possible. Pretty N Clean Soft Wash and Pressure Cleaning excels at sidewalk cleaning because we employ experienced professionals who excel in washing concrete pads.
We pride ourselves on delivering the best pressure washing for Tullahoma residents. We promise to clean and remove dirt with every scheduled service.
It would be best if you made an effort to get your walkways washed annually because pressure washing excels at being able to wash away all the substances that accumulate within your concrete. Our sidewalk cleaning is thorough and does the job well enough for yearly services to suffice.
We use the proper equipment and technique to safely remove dirt and stains and dulling from harsh weather, mildew, and dirt. Pressure washing is a great way to protect your sidewalk from damage.
Dirt and like-substances can break down and harm your concrete. These substances can grow in between the pores of your walkway and grow within it, causing cracks and forming tripping hazards.
Walkway Washing
We offer pressure washing for Tullahoma homeowners who care about maintaining their properties through and through. Sidewalk cleaning is a service that the best property owners consider because walkways are essential for homeowners who want to maximize the value of their homes.
We specialize in walkway washing to help Tullahoma residents keep their properties looking brand new. We wash away all sorts of harmful substances, so you don't have to worry about their harmful effects on your property.
Your property is essential to you because it's a part of your livelihood, and you should invest in the necessary services to keep your home in tip-top shape. Walkways are the unsung hero of your property because they are the part of your property that everyone spends time on when entering and exiting.
Reasons to Pressure Wash your Sidewalk
Increases curb appeal
Creates a safer and more healthy environment
It makes projects easier to carry out
Increases the value of your property
We offer pressure washing for Tullahoma residents who want to maintain their properties best. We offer services like house washing, fence washing, and deck washing because we know all these services are vital to the upkeep of a house.
Our sidewalk cleaning is one of the many services we offer to help homeowners receive all the benefits of having a clean home. Pretty N Clean Soft Wash and Pressure Cleaning promises to deliver satisfactory services that provide you with all the positives of a well-maintained property.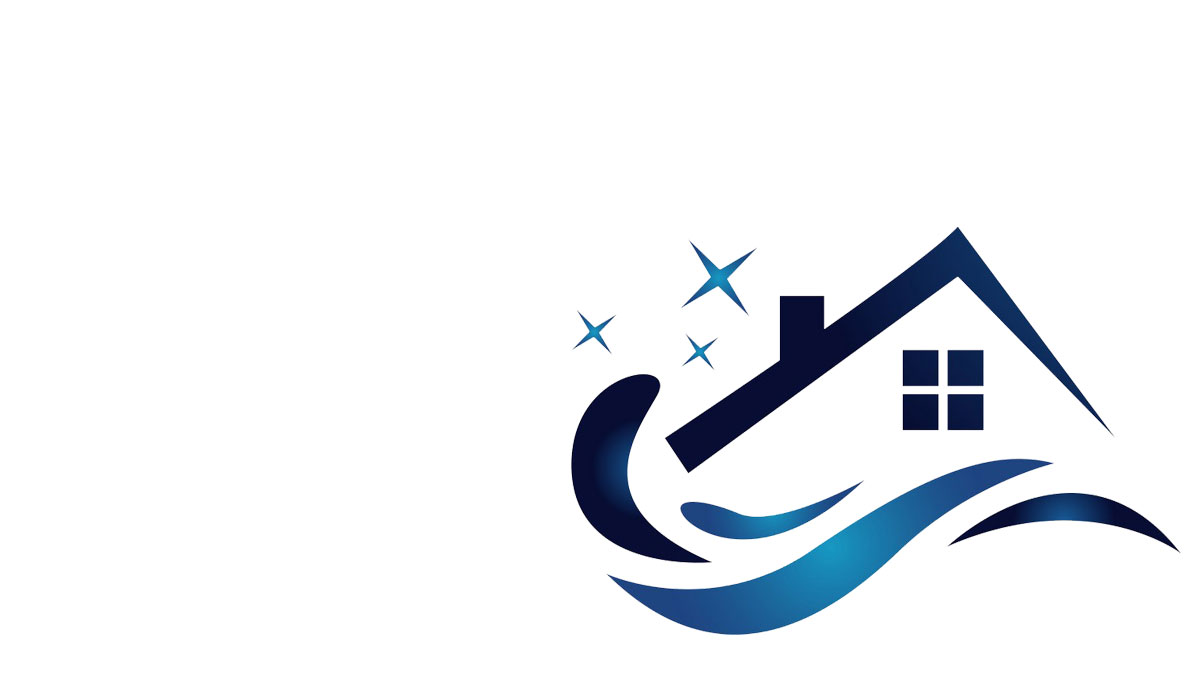 Call Your Expert Tullahoma Pressure Washing Company Now!