Deck Cleaning Specialists In Tullahoma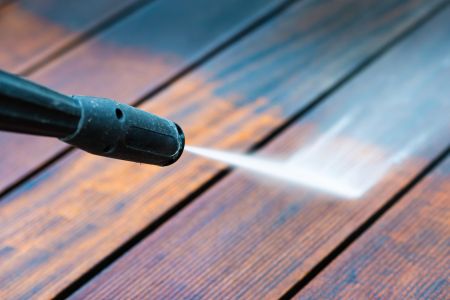 Tullahoma homeowners will spend a significant amount of time on their deck. However, your deck will grow dirty and dull over time, requiring it to be cleaned, and our deck cleaning is the perfect solution for that.
There are few better places on your property to spend a hot summer day than the deck. It's one of the best places to hang out alone, with other house members, or with guests. However, this makes the eventual dirt that builds up on it much more frustrating.
Pretty N Clean Soft Wash and Pressure Cleaning offers deck cleaning because we know how important it is for Tullahoma homeowners to have a beautiful space to enjoy. Our deck service is comprehensive with being able to a deck that you want to spend all of your time with.
Wood & Composite Deck Washing
A deck can be made out of different materials. Fortunately, we can clean it no matter what kind of surface it is.
Pretty N Clean Soft Wash and Pressure Cleaning offers various services such as house washing, driveway washing, and patio washing geared towards helping homeowners keep their properties clean. Our deck cleaning is just one service that delivers satisfactory cleaning services to our customers.
We are familiar with various surfaces and materials that make up a home, from your house to every other area on your property. We promise to remove dirt, grime, and all sorts of blights, to make your home look new.
Keep Your Deck Safe and Healthy
For most homeowners, the ability of the house to keep themselves and others inside it safe and healthy should sit at the top of the most important things you do. However, not getting your deck cleaned regularly could make your property harmful to the people who inhabit it.
Substances like dirt, grime, algae, mildew, and moss can accumulate on your deck, making it both less appealing to look at and hazardous to be around. The germs that make up these substances and the health problems they can cause are numerous.
Pretty N Clean Soft Wash and Pressure Cleaning provides pressure washing for Tullahoma homeowners to avoid unwanted expenses and trips to a doctor or hospital. Our deck cleaning services will remove these dangerous substances from your deck.
As a property owner, you deserve to spend time in any area of your property without worrying about how unappealing it looks or how potentially harmful it can be. Our phenomenal services, such as our deck cleaning, are perfect for keeping you from having to worry.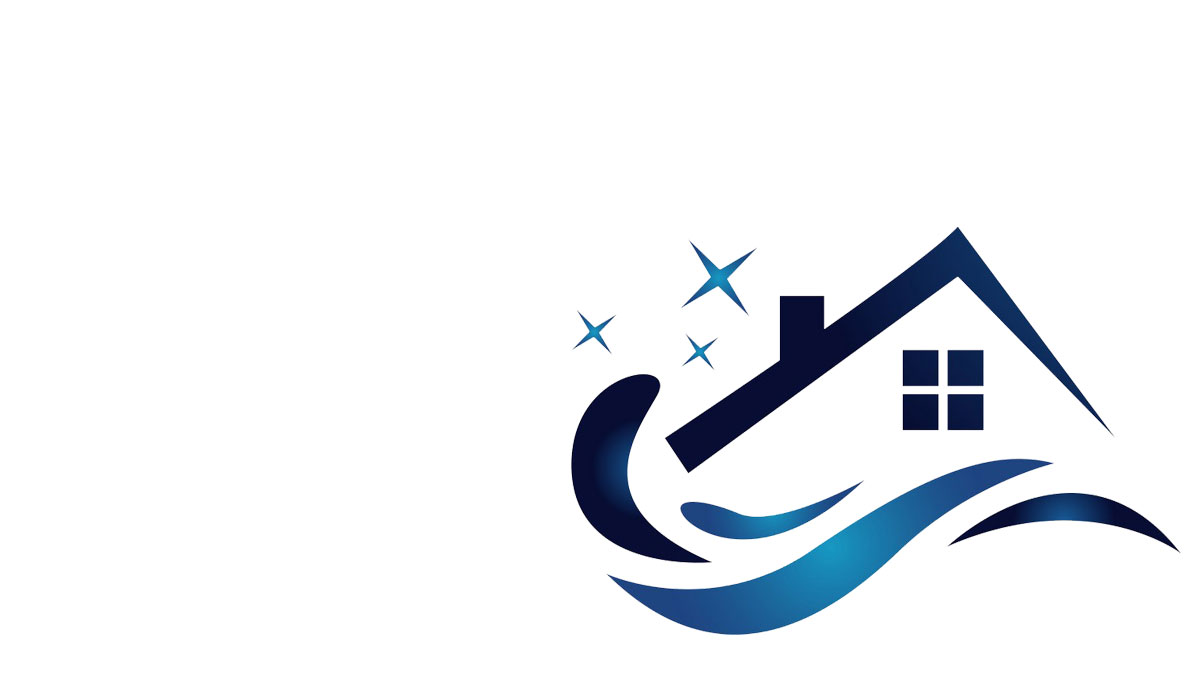 Call Your Expert Tullahoma Pressure Washing Company Now!