Decherd Pressure Washing Company You Can Trust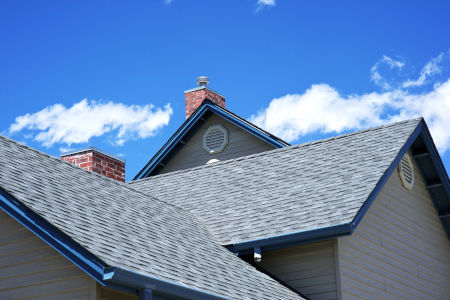 Pretty N Clean Soft Wash and Pressure Cleaning aspires to be a pressure washing company Decherd residents can rely on to keep their homes in good condition. We understand how important it is for landowners to have properly cleaned estates.
We provide excellent services based on our understanding of the equipment, chemicals, and techniques used in the pressure washing industry. Our trade experience enables us to consistently provide services that satisfy our customers.
To remove the buildup, we use high-pressure water. One of the most effective cleaning methods is pressure washing. Pressure washing is an excellent service for any Decherd homeowner.
Why you Should get your Home Pressure Washed
Curb Appeal - Pressure washing is one of the best ways to increase the visual appeal of your home. It will brighten your concrete and make your home sparkle like new.
Increase the value of your home - If you plan on selling your home anytime soon, it needs to be clean. Our house washing is a great way to make your house more appealing to potential buyers.
Higher energy efficiency - Did you know that the darker colors from dirt and grime increase heat retention? This causes more energy spending on your HVAC during the summer.
HOA violations - getting your home pressure washer means avoiding those dreaded HOA violations and fees
Our Driveway Washing Creates Beautiful Decherd Homes
Decherd residents deserve services that leave them with a completely transformed property from before the service. Our driveway washing service removes all of the dirt and grime that has accumulated over time.
We suggest that your driveway be washed at least once or twice a year. Using our services on an annual or bi-annual basis will keep your driveway and, by extension, your entire property in good condition.
Pretty N Clean Soft Wash and Pressure CleaningProvides for Decherd Residents: Our Roof Cleaning Transforms Homes
Our roof cleaning will undoubtedly give your Decherd home the desired appearance. We soft wash your shingles to remove dirt and grime.
Because pressure washing is harmful to shingles, we use soft washing. It has the potential to dislodge loose shingles, which is the last thing you want as a homeowner.
However, we can effectively soft wash your roof. The water pressure is lower than a pressure washing, but it still rinses away dirt stains making your home shine like new.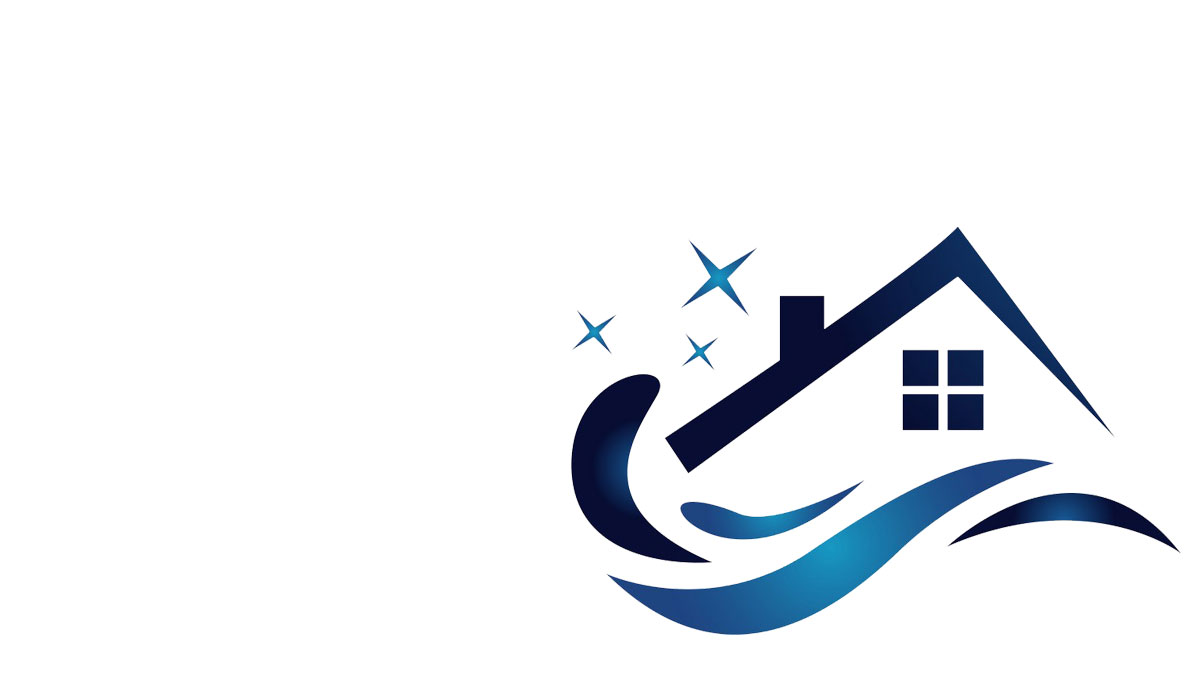 Call Your Expert Tullahoma Pressure Washing Company Now!