Patios are Great Addition to Homes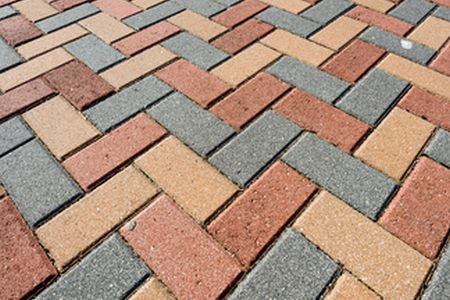 Any home looking for a new addition should look no further than adding a patio. Patios are great for residential properties because they extend the living space and allow homeowners to enjoy the outdoors from the comfort of home.
There's no better space for entertaining guests than a lovely patio. We all love being outside, but we don't always want to leave the comfort of our homes.
Patios provide a great outdoor space that you can decorate to your heart's desire. You can choose how it looks, the furniture, and all manner of things.
In addition, you can enjoy it however you want because it's your property. Reasons like this are why patios are so great for homeowners.
Boost your Properties Value
Patios are great for residential properties for several reasons. One of the key reasons is that patios will boost the value of your property.
There are a lot of things that can impact the value of your property. With so many things that can either increase or decrease it, property owners should always try to find ways to improve it.
Building a patio is one of the many ways you can increase it. Decks provide a beautiful space that allows residents to enjoy the outdoors without leaving home.
This is why potential buyers would be willing to pay more for a home with a patio. Extended living space is one of the most valuable things to homeowners.
Positives to Owning a Patio
Increases property value
Extends living space
An outdoor space safe during the winter
Entertainment area
Patio Washing Keeps Decks in Tip-top Shape
For your decks to truly do their job, they must be as clean as possible. No one wants to spend time on a dirty patio.
Our patio washing does a phenomenal job at washing away dirt and grime built up on your deck. Our pressure washing will keep your patio looking brand new no matter how long you've had it.
Decks add to homes in ways that most things don't, adding value, entertainment space, and much more to your residential property. However, if you're not keeping it clean, your deck isn't helping your property and could even hurt it.
We promise that our patio washing will maximize all the benefits you get from adding a deck to your home. We offer an excellent patio washing service that keeps your deck looking new, so call us today to receive our services.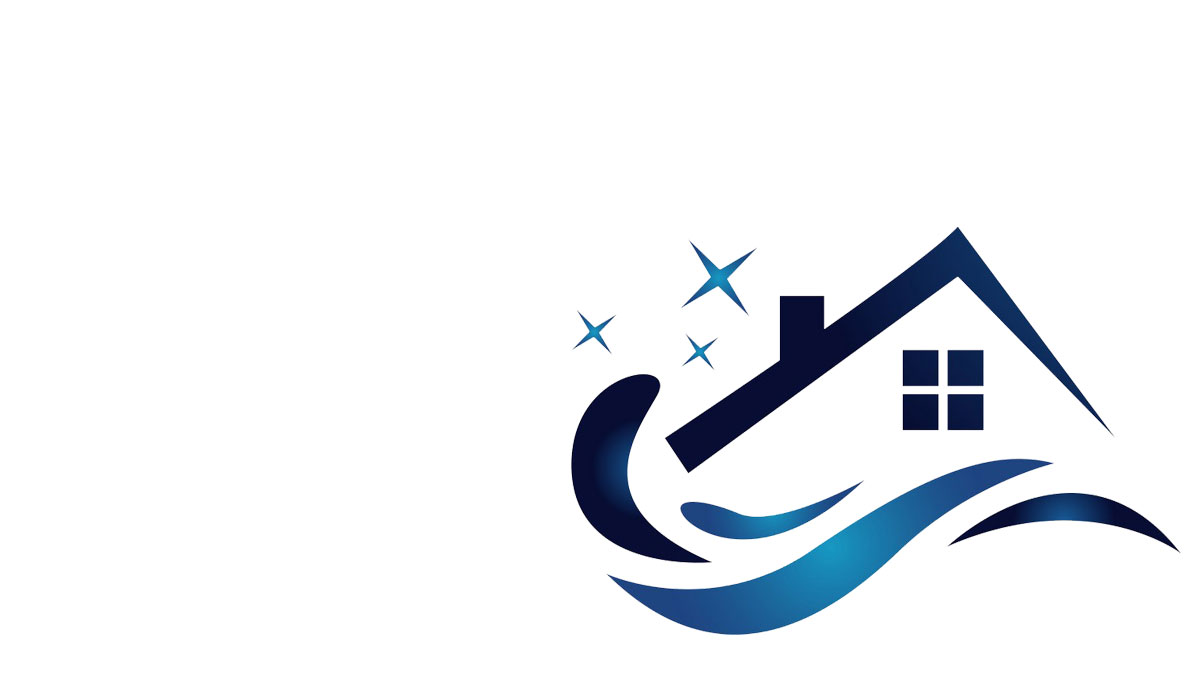 Call Your Expert Tullahoma Pressure Washing Company Now!