The Value of Pressure Washing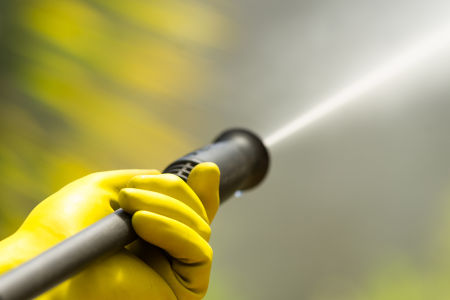 Pressure washing is incredibly valuable to homeowners everywhere. Trying to maintain your home can be an overwhelming and arduous task.
Unfortunately, without proper maintenance, no one can stop dirt, grime, moss, mildew, and algae from building up on your property. In addition, proper maintenance can be a bit of an issue if you don't have any knowledge.
However, pressure washing services are one of the best ways to maintain your home. It washes surfaces clean of any blight or substance accumulating on your property.
Pressure washing allows you to maintain your property, increase its value, and keep your family free of health risks as long as you receive pressure washing services annually or bi-annually.
We use high-pressure water to remove dirt and grime efficiently and effectively. We are experienced with pressure cleaning and know how to get it done promptly while still delivering a service you will be satisfied with.
Pretty N Clean Soft Wash and Pressure Cleaning has some of the best pressure washing services around. We dedicate ourselves to pleasing our customers and providing them with beautiful homes. Call us today for one of our many services, such as house washing.
Cities Pretty N Clean Soft Wash and Pressure Cleaning Provides Pressure Washing to
Franklin, TN
Hermitage, TN
Manchester, TN
Mt Juliet, TN
Murfreesboro, TN
Nashville, TN
Nashville, TN
Shelbyville, TN
Spring Hill, TN
Thompson Station, TN
Tullahoma, TN
Pretty N Clean Soft Wash and Pressure Cleaning Delivers Great Pressure Washing Services
Ever since our inception, we have been doing our best to deliver excellent services. We devote ourselves to transforming homes into clean properties that their owners will take pride in.
We are fully capable of sanitizing, brightening, and cleaning surfaces. Every one of our services manages to leave properties looking new.
We offer house washing, driveway washing, and roof cleaning because we know how essential these services can be to someone who cares about keeping their house clean.
Our services are a great way to increase your home's visual appeal. It brightens concrete and other surfaces so your property can look new.
In addition, if you ever plan on selling your property, it has to be at its best to sell for the highest price possible. People looking for properties are going to want a property that looks clean.
To maximize the value of your property, it has to be clean. Pressure washing is one of the best ways to keep your home well-maintained, and we can provide you with services that get the job done.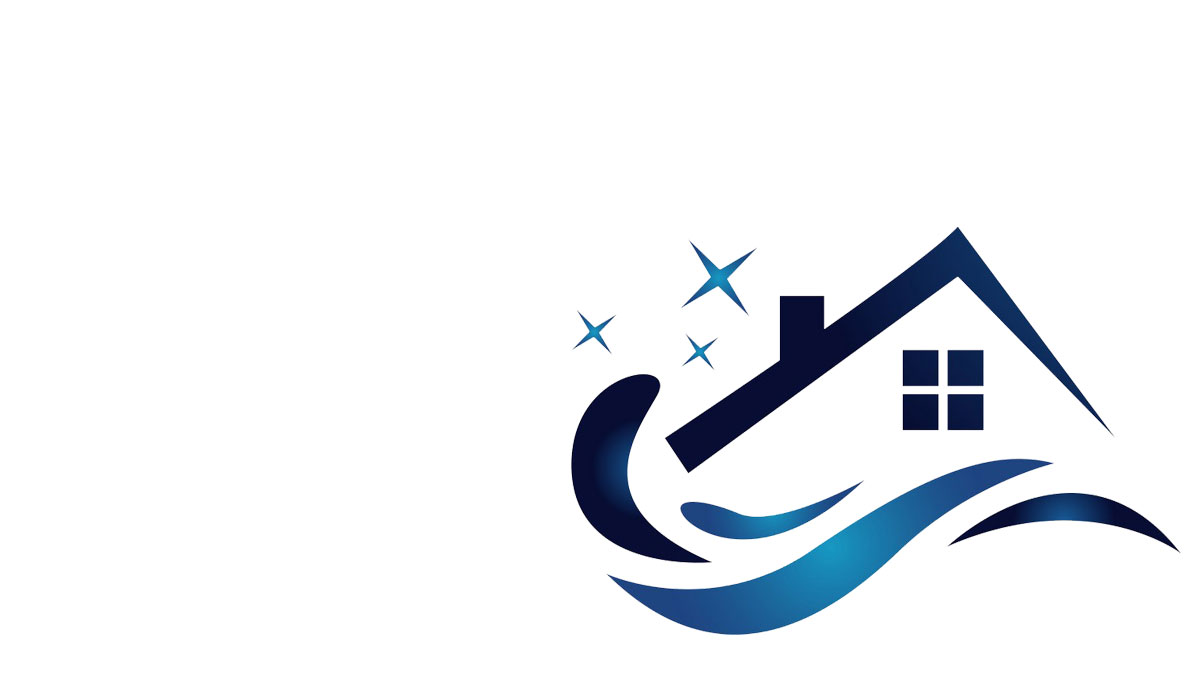 Call Your Expert Tullahoma Pressure Washing Company Now!