Roof Cleaning in Belvidere, TN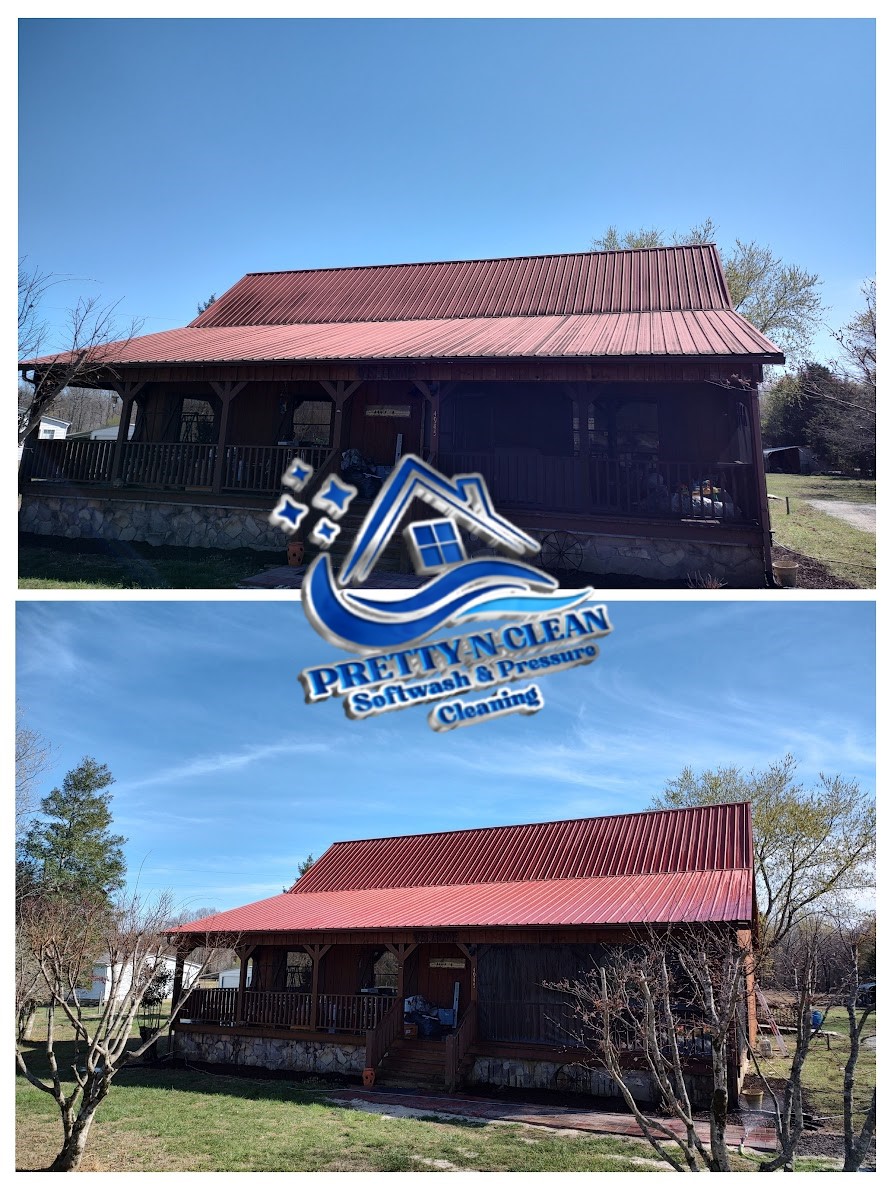 For this Project, we received a message on Facebook from Mrs. Robinson about getting the roof cleaned at her home in Belvidere, TN in preparation of having her siding re-stained. Upon our arrival, we found heavy organic growth all across her metal roof. Using our proven Roof Cleaning Soft wash processes, we were able to clean her roof of all debris and algae growth restoring it to a like new appearance. We also unclogged a downspout that wasn't draining properly while we were there as a courtesy. Mrs. Robinson was overjoyed with how Pretty N Clean her roof was upon completion of our work.
Project Details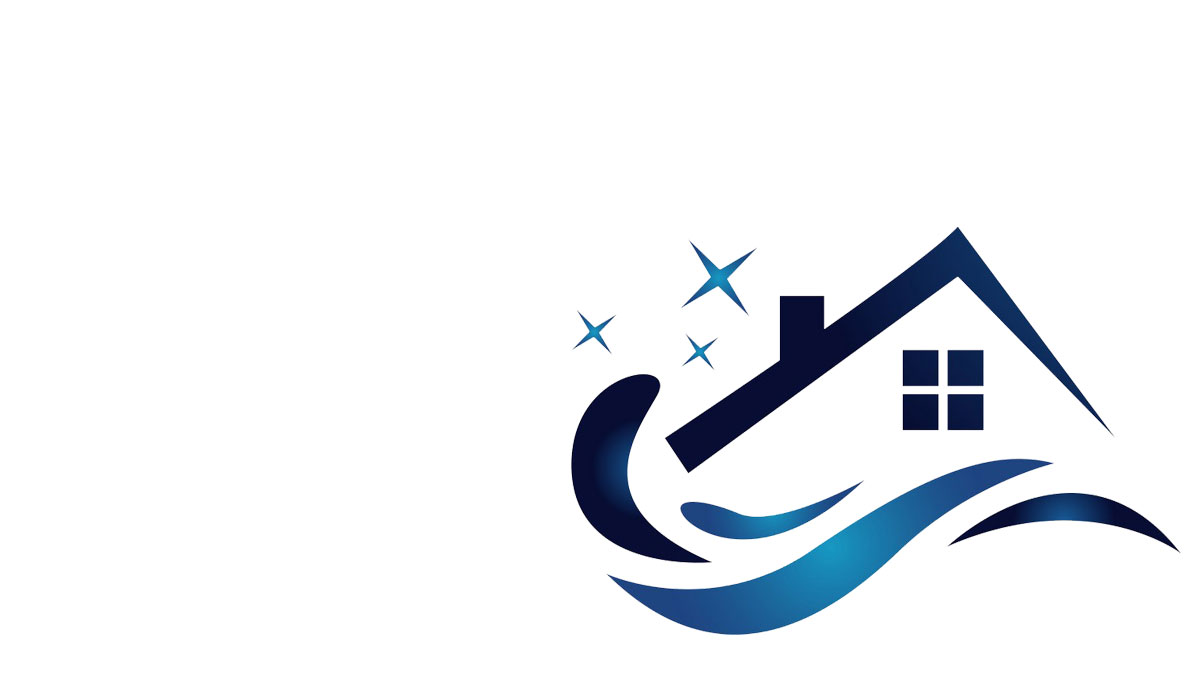 Call Your Expert Tullahoma Pressure Washing Company Now!