Roof Cleaning in Tullahoma, TN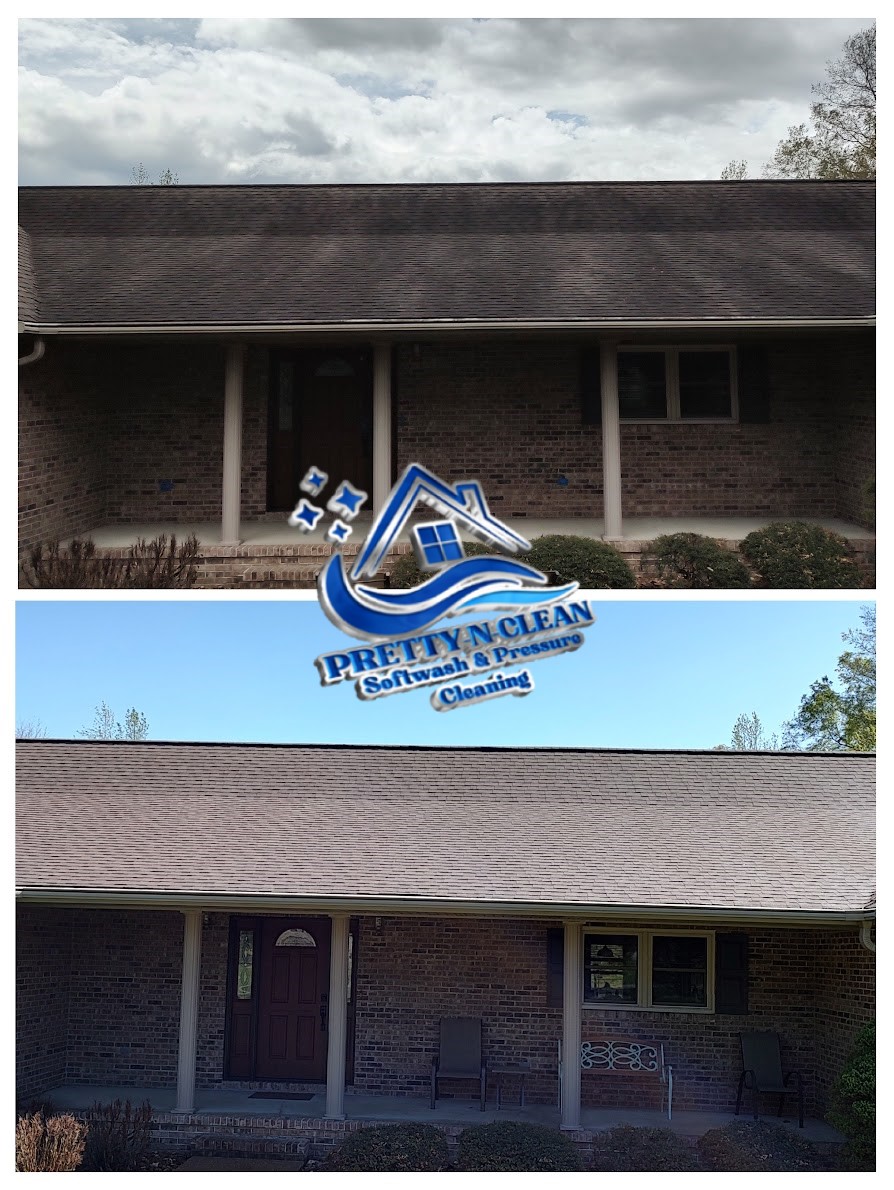 For this Project, this customer contacted us about a Housewash, and after arriving for an estimate and speaking with the customer a bit, they learned that we also wash roofs, so they decided they wanted their roof cleaned as well. It was covered in extremely heavy organic growth and we knew it would be a tough one, but it was nothing we couldn't handle. We started with laying down the first softwash treatment on the roof, and then proceeded to let that work while we Soft washed the rest of the house. Once the house was washed, we went back for our 2nd treatment on the roof. We finished with some final rinsing, and just like magic, their house and more importantly, their roof, was now Pretty N Clean and looking like new again!
Project Details
Gallery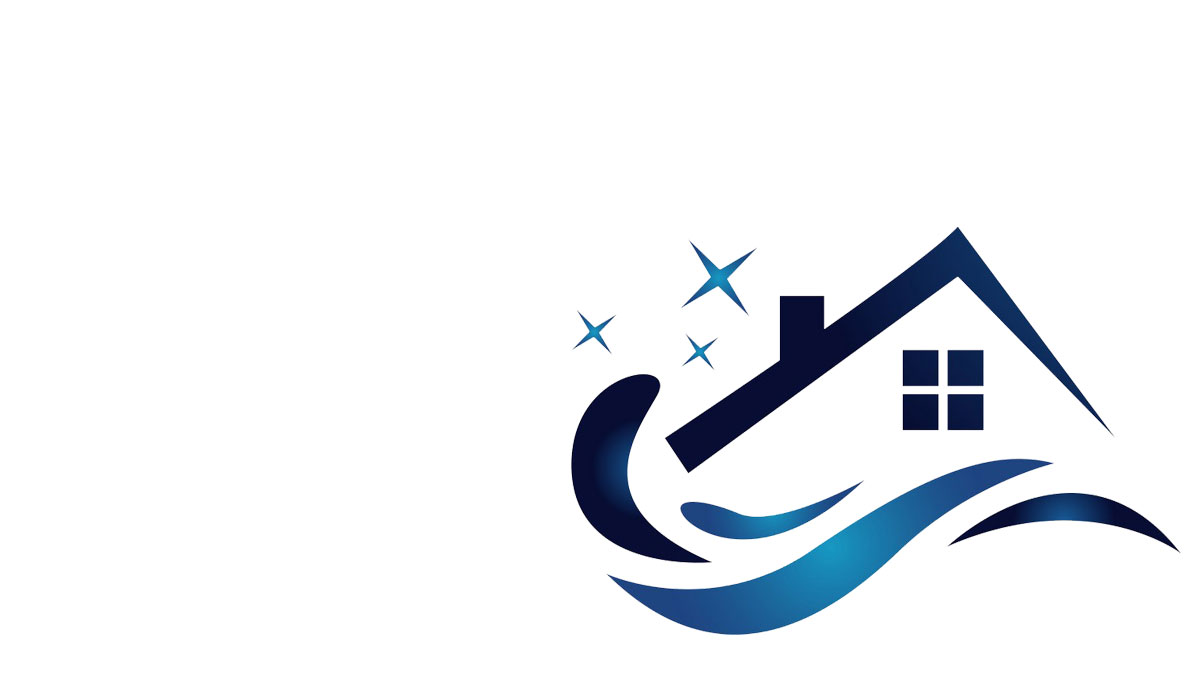 Call Your Expert Tullahoma Pressure Washing Company Now!